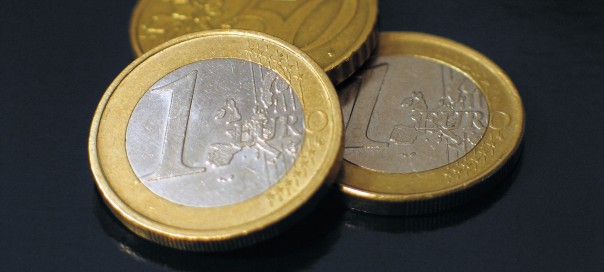 Sofia, December 23, 2015/Independent Balkan News Agency
Just 37 per cent of Bulgarians are in favour of the euro, a drop of six percentage points in recent months, with 49 per cent opposing the European single currency, according the results of a survey newly-released by Eurostat.
An EU member since January 2007, Bulgaria continues to use the national currency, the lev, pegged by a Currency Board arrangement to the euro.
Forty-eight per cent of Bulgarians had a positive image of the EU, down by seven percentage points, while 17 per cent had a "totally negative" view of the EU, up by three percentage points.
Fifty-six per cent of Bulgarians polled declared themselves "totally positive" about the future of the EU while 33 per cent were totally pessimistic.
The results of the autumn survey announced by Eurostat on December 23 also found that Bulgarians saw immigration as the biggest challenge facing the EU, although at national level, the biggest challenge was seen as unemployment.
Among Bulgarians, asked to name the top two challenges to the EU from among a range of options, the results were immigration 61 per cent and terrorism 38 per cent. At national level, however, the top challenges were seen as unemployment 39 per cent, the economic situation 33 per cent and immigration 21 per cent.