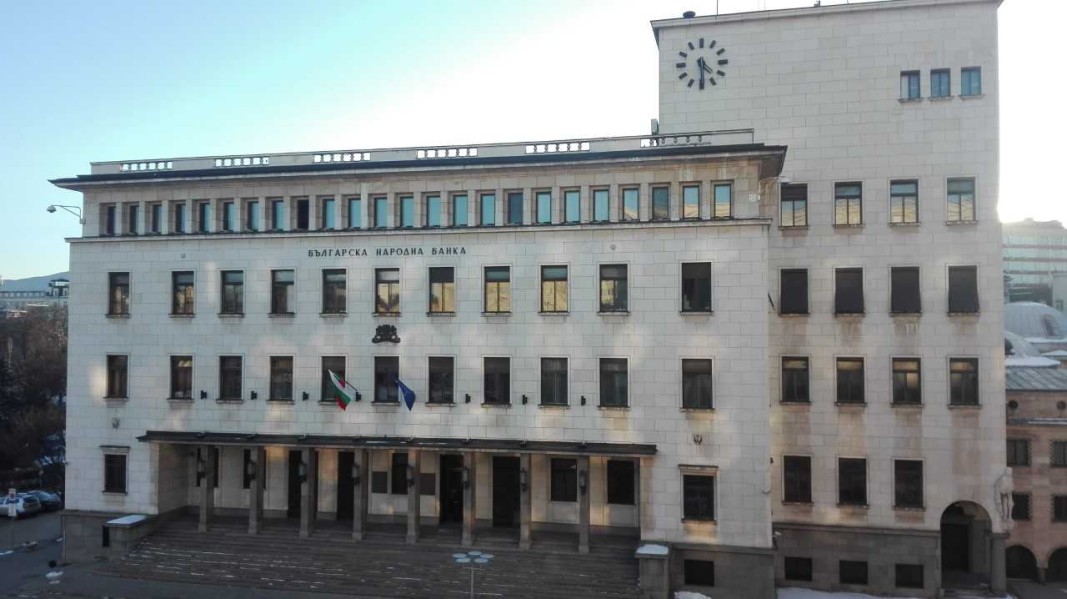 In 2019, gross international reserves fell slightly, with the relative share of gold and dollar assets rising against those in euros.
"The book value of gross international reserves at the end of 2019 amounts to 24,835.6 million euros, which translates to a decrease by 236.6 million euros at the end of 2018 or by 0.94%", the National Bank of Bulgaria notes in its annual report.
The reduction is justified by the withdrawal of 906.5 million euros from the commercial bank accounts to the National Bank.
The relative share of gold in gross international reserves went up compared to 2018, with an average value of 7.11% during the year (compared to 6.57% on average in 2018).
Bulgaria's gross domestic product (GDP) increased by 3.4% in real terms in 2019 (3.1% in 2018), with private consumption accounting for the highest contribution to the increased economic activity as government consumption and fixed investment contributed less.
There has been a significant slowdown in foreign demand for Bulgarian goods and services, mainly reflecting the weaker demand from large trading partners such as Turkey, Romania, some eurozone countries and China. Under strong domestic demand, imports of goods and services rose by 2.4% year-on-year.
State investment added significantly to the increase in investment in the economy, as a result of the simultaneous growth in capital expenditures co-financed at national and Community level.
Labor market trends remained favorable. There was an increase in real wages while unemployment rates dropped, with the number of employees increasing by 0.3% (-0.1% in 2018), mainly due to growth in the services sector.
According to an NSI labor force research, the unemployment rate fell to an average of 4.2% in 2019 (from 5.2% in 2018). According to data from the Employment Service on the number of registered unemployed person, the unemployment rate also declined steadily and averaged 5.7% in 2019 (6.2% in 2018).
At the end of 2019, annual consumer price inflation reached 3.1%, from December 2018 (2.3%). Food (1.5 percentage points) and services (0.8 percentage points) contributed significantly to inflation from year to year. As transport fuels have contributed negatively to total inflation for most of the year, the rise in international oil prices to euros on an annual basis at the end of 2019 constituted a major factor in shaping positive inflation in this area.
Services inflation slowed sharply towards the end of the year compared to December 2018, reaching 2.9%, mainly as a result of the reported decline in the prices of road insurance and telecommunications services and lower inflation in transport services. /ibna