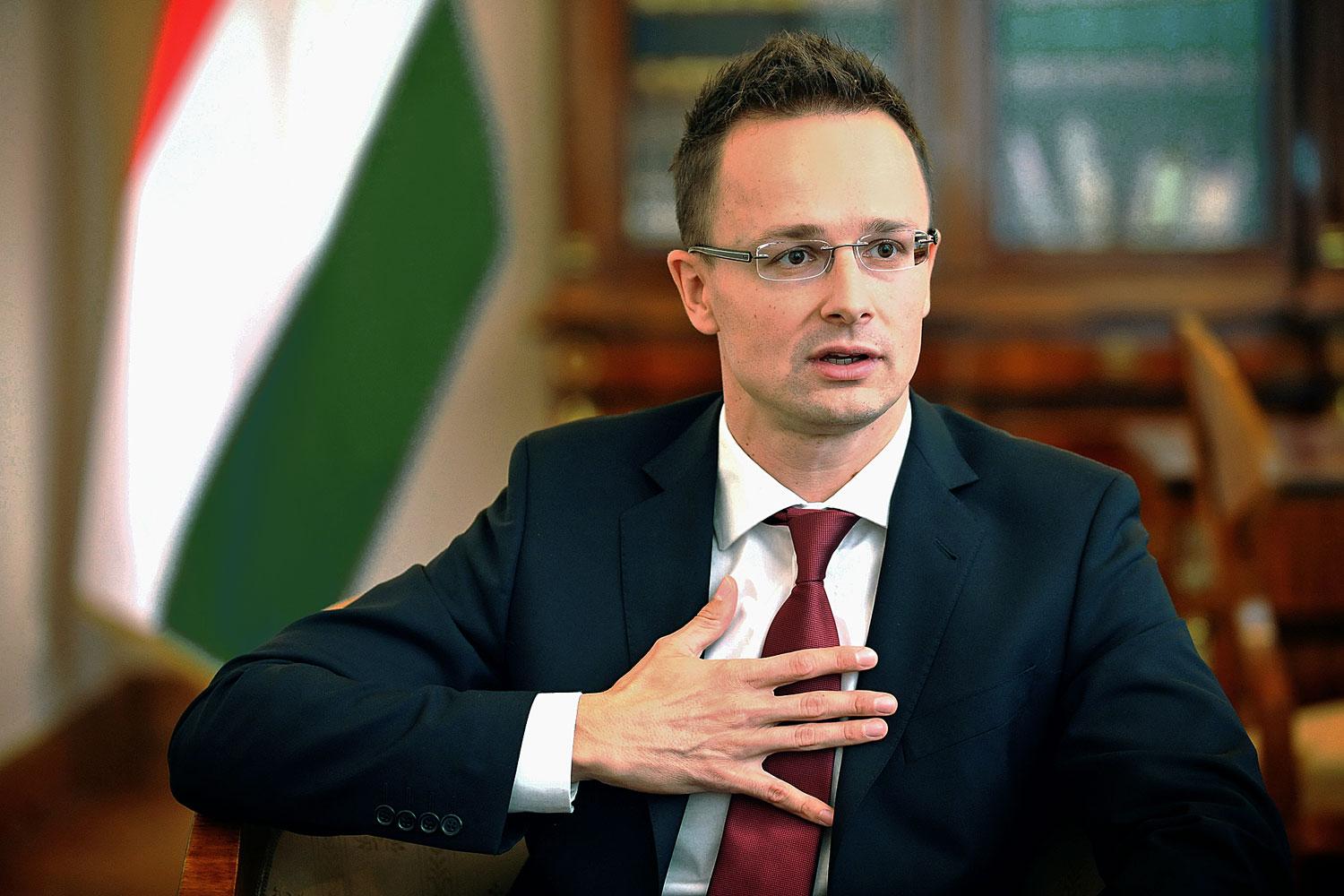 The Hungarian minister of Foreign Affairs, Peter Szijjarto said that Budapest is considering importing Russian natural gas through Bulgaria and Serbia with the "help" of…. the TurkStream pipeline.
The news and the announcement came after a tripartite meeting that took place in Belgrade, on Wednesday, between Szijjarto and the Energy ministers of Serbia and Bulgaria, Aleksandar Antic and Temenuzhka Petkova respectively.
As the Hungarian FM said, "The new route would be a huge contribution to the safe and secure energy supply to our region and we hope that we will have the support of the European Union (EU)."
The TurkStream with its two parallel strings will start on the Russian coast not far from Anapaand will run over 900Km, through the Black Sea to come ashore Turkey.
One of the strings "is intended for consumers in Turkey, while the second will carry gas to customers in South and Southeast Europe", seenews.com explains, passing through Bulgaria…. / IBNA