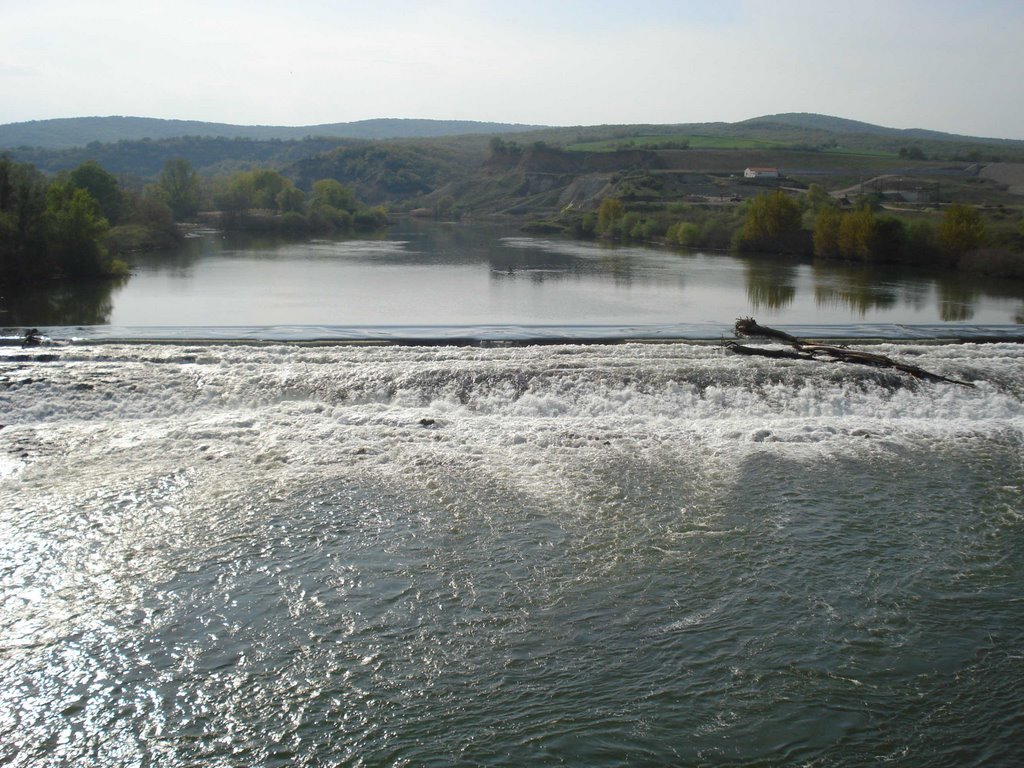 Sofia, February 4, 2015/ Independent Balkan News Agency
By Clive Leviev-Sawyer of The Sofia Globe
Bulgaria is sending Turkey and Greece an urgent note on the levels of three rivers as well as of dams along the Arda River, the Envrionment and Water Ministry said on February 4, after days of heavy rainfall.
Officials in Ankara and Athens will sent data on the levels of the rivers Maritsa, Tundzha and Arda.
Torrential rain that began on February 1 has led to at least two deaths in southern and eastern Bulgaria, a number of missing persons, evacuations of about 600 people close to the swollen Kamchiya River, destruction of property and damage to road infrastructure estimated to exceed 12 million leva (about six million euro).
On February 4, public broadcaster Bulgarian National Radio said that the situation in the country was gradually normalising.
In the region of Varna at the Black Sea, emergencies declared in Avren and Dulgopol remained in force. The 285 people who had been evacuated in those areas had been allowed to return to their homes.
The states of emergency earlier declared in parts of Bourgas, Topolovgrad and Bolyarovo also remained in force.
The Interior Ministry said that on February 3, firefighting and rescue teams had taken part in more than 170 rescue activities, more than half involving the removal of dangerous objects and pumping water out of buildings.
Teams of firefighters, rescue staff and police would continue dealing with emergency situations and their consequences on February 4, while teams were monitoring critical points along rivers, in dams and at hydro-electric power plants.
Controlled emptying of the Odrintsi Dam was continuing. In that area, people were evacuated on February 3, and had not yet been allowed to return to their homes.