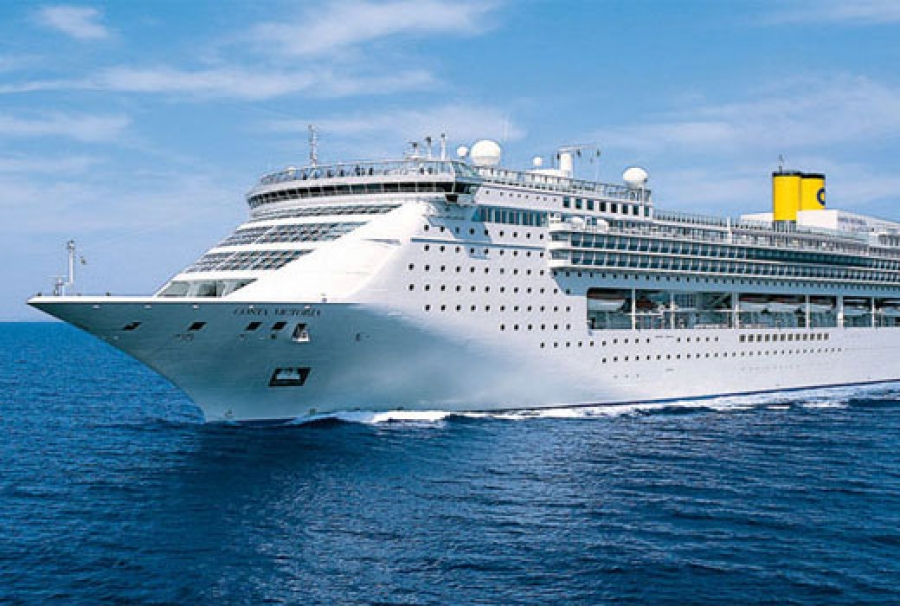 Sofia, March 25, 2015/ Independent Balkan News Agency
By Clive Leviev-Sawyer of The Sofia Globe
Cruise tourism has great potential for Bulgaria, including by linking it to cultural and historical tourism packages, according to Tourism Minister Nikolina Angelkova.
Angelkova was speaking after meeting European Environment and Maritime Affairs Commissioner Karmenu Vella, who was in Sofia on March 24 for a conference on the "blue economy".
She said that in Europe, cruise tourism generated close to 40 billion euro and created 340 000 jobs. Tourism contributed 10 per cent to Europe's GDP.
In 2014, cruise tourism saw significant growth in Bulgaria.
The year 2014 was a record year for cruise ships visiting Bulgaria, with the Black Sea port of Varna seeing 40 passenger vessels with more than 25 000 tourists and Bourgas and Nessebur totalling a similar number, Bulgarian National Television said on September 27 2014.
Angelkova said that visits by tourists travelling aboard cruise ships should be used to offer additional tourism products.
She said that itineraries for visits to cultural and historical sites in short periods of time were being developed, which met the needs of cruise tourism.
In early June, ministers of tourism from the Danube region were to meet, with a particular emphasis on cruise tourism. Angelkova pointed to the importance of the realization of synergies between development strategies of the Black Sea and the Danube region.
Earlier in March, separate reports said that the Bulgarian Black Sea port of Bourgas expected 31 cruise ships this year, with a total of 47 740 passengers, which the reports said would be a 10 per cent increase over last year. Nonetheless, there were concerns about the possible negative impact from the situation in Ukraine and Russia.