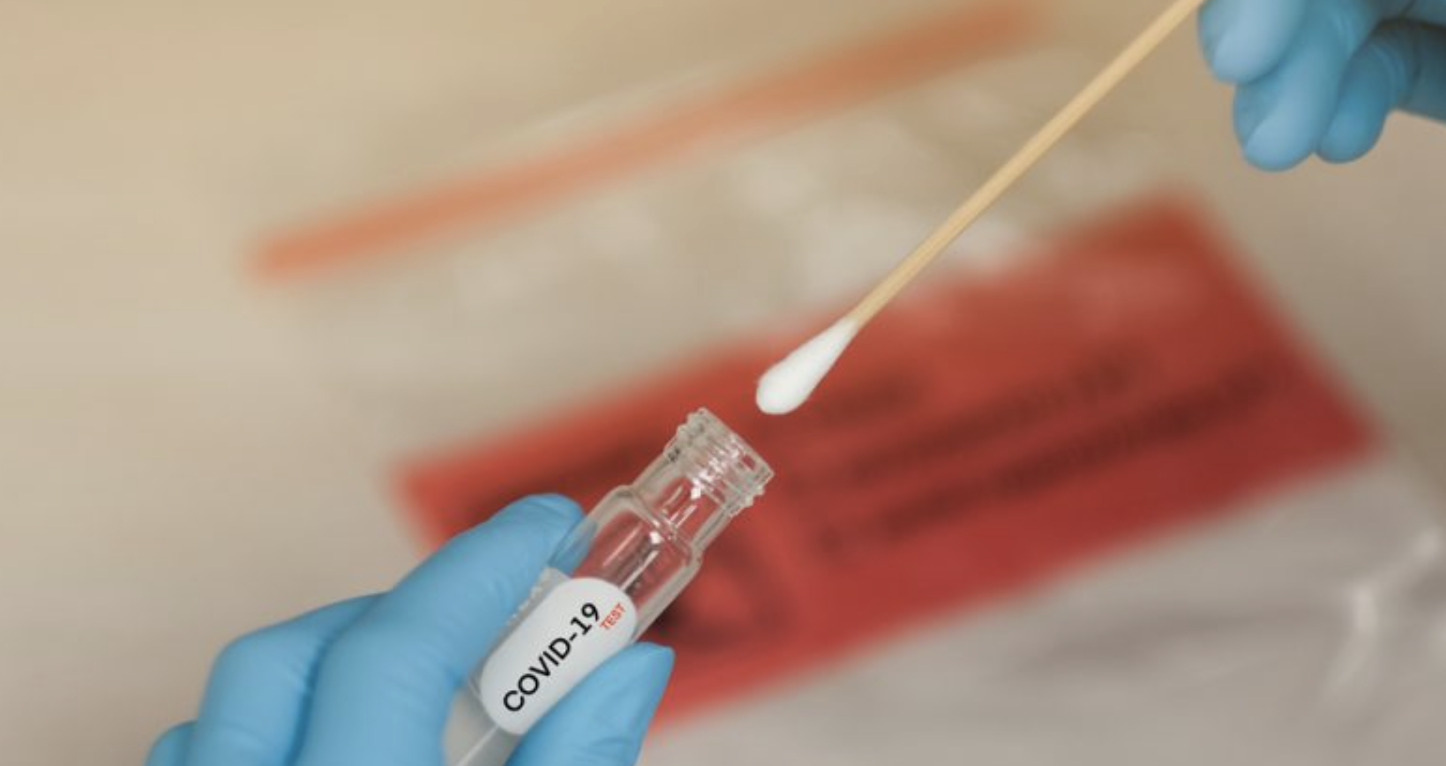 Citizens of Russia, Spain and Cyprus will enter Bulgaria after presenting an EU digital certificate for examination or a similar document, showing a negative result from a PCR test performed up to 72 hours before entering the country. This is stated in the decision order of the Ministry of Health, which enters into force on July 8. In case of worsening epidemic situation in the mentioned states, special anti-epidemic measures will be applied to their citizens, the decision also states.
According to a decision of the Minister of Health of Bulgaria, Dr. Stoycho Katsarov, from 1 July, entry into Bulgaria will take place in accordance with the assessment of the epidemiological situation of COVID-19 in the respective countries with criteria and placement of countries in color zones. The criteria for assessing the prevalence of COVID – 19 are:
– Illness of 14 days
– Weekly positivity of ongoing laboratory tests
– Level of research in the country
– Identification of a variant of SARS-CoV-2 identified as a 'concern' variant;
– Lack of sufficient information.
The color zones are as follows: Green, Orange and Red zone.
The list of countries by color zone is determined on the basis of information published by the European Center for Disease Prevention and Control (ECDC) – for the Member States of the European Union and the European Economic Area (EU and EEA), the World Health Organization and the Center Disease Control, Atlanta, USA. For all countries and the spread of "worrying" mutations, and in the absence of data or data inconsistencies, official information may be collected through data published on the websites of national health authorities.
The list will be reviewed at least once a week and updated on Monday, if necessary, and may be updated more frequently if an epidemic in a country worsens. The updated list starts from 00.00 the next day.
The decision details the pandemic measures applicable to people arriving from EU Member States, the EEA and the Swiss Confederation, according to color zones. The measures for citizens arriving from other countries are also mentioned. Exceptions are also mentioned in a separate section of the decision./ibna