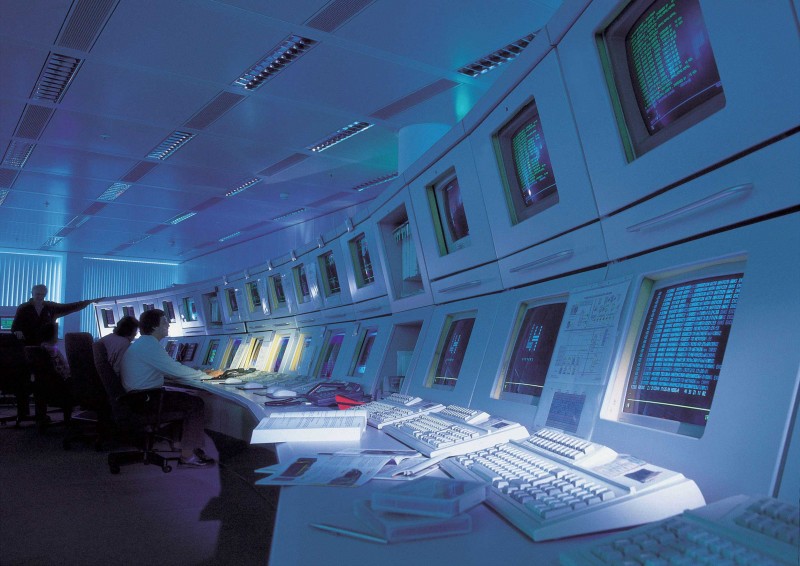 By Clive Leviev-Sawyer of the Sofia Globe
Bulgarian President Rossen Plevneliev has said that Bulgaria, Romania and Turkey should boost their co-operation in air policing in the face of a sharp increase in the need to scramble air force jets to respond to Russian surveillance aircraft skirting the edge his country's Black Sea coast airspace.
Plevneliev said on April 1 that in the past year, Bulgarian air force fighters had made as many unscheduled flights as in the past 20 years put together.
Like Turkey and Romania, Bulgaria is a Nato member and has taken part regularly in the military alliance's exercises in the Black Sea area.
The government in Sofia has supported current European Union sanctions against Russia in response to Moscow's annexation of Crimea but the Bulgarian Socialist Party component of the ruling axis has also leaned against further economic sanctions against Russia.
Complicating matters is the state of Bulgaria's ageing air fleet, made up mostly of Soviet-era aircraft from the days of the country's membership of the Warsaw Pact and its former place as a communist-era close ally of Moscow.
Plevneliev, as head of state, is commander-in-chief of Bulgaria's armed forces, but does not emanate from the same political background as the ruling axis. He was elected on the ticket of centre-right GERB, now the country's opposition party.
Nonetheless, concerns about the problem presented by Russian surveillance flights were expressed both by Plevneliev and by Defence Minister Angel Naidenov, a senior member of the Bulgarian Socialist Party.
Plevneliev suggested to reporters that there could be a deliberate strategy to strain Bulgaria's Russian-made aircraft to step up the need for maintenance and repairs that could be done only by Russian companies.
Between March 1 and 26, there were nine cases of Russian aircraft at Bulgaria's border.
"Who has an interest in Bulgarian aircraft constantly flying overtime?" said Plevneliev, adding that each flight shortens the life of the fighter.
Naidenov also noted that Bulgaria was dependent on Russia in this regard, because the country's aviation equipment was serviced by Russian specialists using Russian parts.
For more than a decade, Bulgaria has been faced with the question of acquiring new fighters.
A key part of this issue has been whether to buy new aircraft, offered by SAAB-Gripen on flexible and competitive terms, or to take up offers of second-hand US or European-made aircraft offered by other Western countries with low price tags.
Naidenov said that Bulgaria was as dependent on Russian aircraft as it was on Russian gas.
He said that by mid-year, it would become clear what Bulgaria would do about the issue of acquiring new fighter aircraft.
Estimates are that buying new aircraft could cost about 800 million leva (about 400 million euro) – a price tag certain to be a sensitive issue against a background of Bulgaria's economic under-performance and needs for spending on social services.
Even if a decision was made immediately, there would be a lead time of up to two years between the signing of a deal and delivery.
Former defence minister Anyu Angelov, meanwhile, suggested that Bulgaria should step up US fighter presence at the Bulgaria-US shared military facilities in the country.