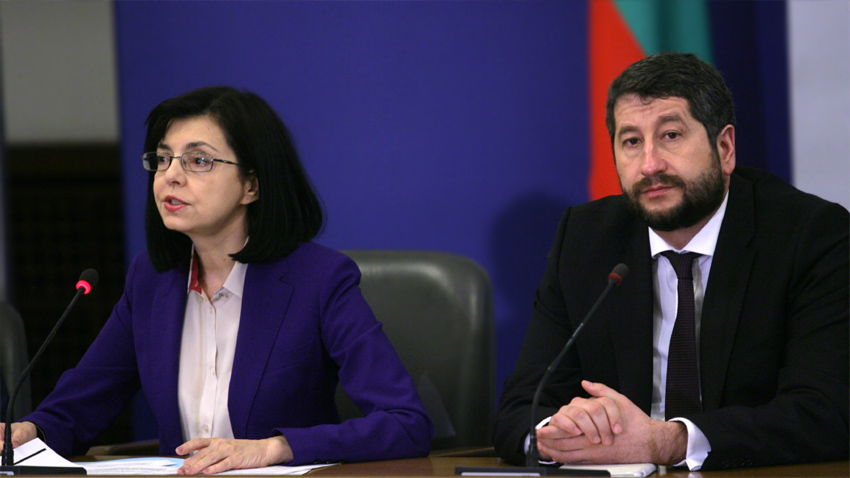 Sofia, July 13, 2015/ Independent Balkan News Agency
By Clive Leviev-Sawyer of The Sofia Globe
The Netherlands understands the importance of Schengen for the overall security of Europe and the presence of Bulgaria and Romania in the Schengen area would contribute to this, Bulgaria's Deputy Prime Minister Meglena Kouneva said in The Hague on July 13.
Kouneva and Bulgarian Justice Minister Hristo Ivanov are visiting the Netherlands as part of a campaign for Bulgaria's accession to the EU's Schengen visa zone.
They met Dutch minister of security and justice Ard van der Steur and Klaas Dijkhoff, state secretary of security and justice and minister for immigration.
"We are technically ready for Schengen and have sufficient arguments for there to be strong confidence in Bulgaria. I did not fail to mention that in terms of migration, the common energy policy and common foreign policy, Bulgaria has given enough evidence that we are a responsible member of the EU. I am confident that this position was heard," Kouneva said.
Kouneva and Ivanov saw as a good sign that the issue of Schengen is regarded by the Netherlands as part of the security policy of Europe.
Kouneva was adamant that reform efforts in the field of justice and home affairs should evaluated under the Cooperation and Verification Mechanism, and should not be linked to Schengen.
She said that they had sought "to prove why it is so important for both – Bulgaria and the EU, our country to be a reliable external border of the Union; to show that Bulgaria is unable to apply legislations referring passenger's data, document checks on recognising fraudulent identity documents, or whether a person is being sought for potential arrest, or further investigations, which is a different system to which we do not have full access as well as to other policies, which Bulgaria is not allowed because it is not in the Schengen area".