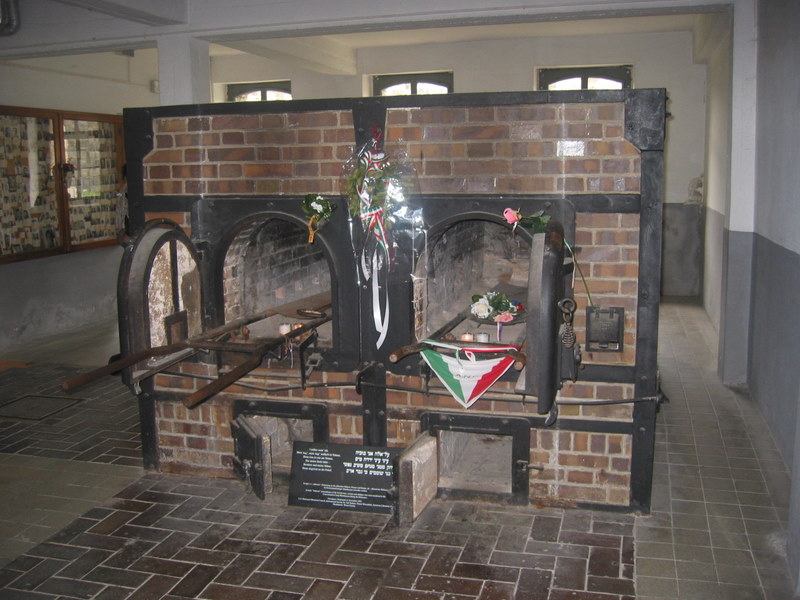 Sofia, February 20, 2015/ Independent Balkan News Agency
By Clive Leviev-Sawyer of The Sofia Globe
Bulgaria is making preparations to restore a monument by the country's renowned sculptor Lyubomir Dalchev at the Mauthausen concentration camp in Austria, where up to 320 000 people died during the Nazi Holocaust genocide of Jews.
Mauthausen operated from the Anschluss in 1938 until its liberation in 1945. By the early 1940s, it was one of Nazi Germany's largest labour camps.
Those murdered there included various categories of those regarded by the Nazi regime as politically undesirable, Soviet prisoners of war, Hungarian and Dutch Jews, as well as people suspected of assisting the Resistance in Yugoslavia.
According to the Bulgarian Ministry of Culture, prisoners at the camp included 19 Bulgarians, some of whom are reported to have died.
At a meeting on February 19 with Austrian ambassador to Bulgaria Roland Hauser, Culture Minister Vezhdi Rashidov said that in the coming days he would be sending experts to the site to assess the state of the monument done by Dalchev, put up in 1975.
Rashidov said that he guaranteed that restoration would be completed by the time of the commemoration of the 70th anniversary of the liberation of the camp, scheduled for May 10 2015.
At Mauthausen memorial complex, there are monuments and plaques placed by all countries whose citizens were murdered in the Nazi concentration camp.
Bulgaria's monument commemorates all those who died at the camp, under the Nazi regime, including the Bulgarians at Mauthausen.
A mourning ceremony is held traditionally every year on the second Sunday in May. US troops liberated the camp on May 5 1945.
During World War 2, while Bulgaria was allied to Hitler's Germany, resistance by the Bulgarian Orthodox Church, members of civil society and some politicians led to the prevention of the deportation of Bulgarian Jews to Nazi Holocaust death camps. In adjoining territories placed under Bulgarian administration by Nazi Germany, however, Jews were transported to concentration camps, becoming part of the six million Jews killed in the Holocaust.
(Photo of part of the crematorium at Mauthausen: Harel)