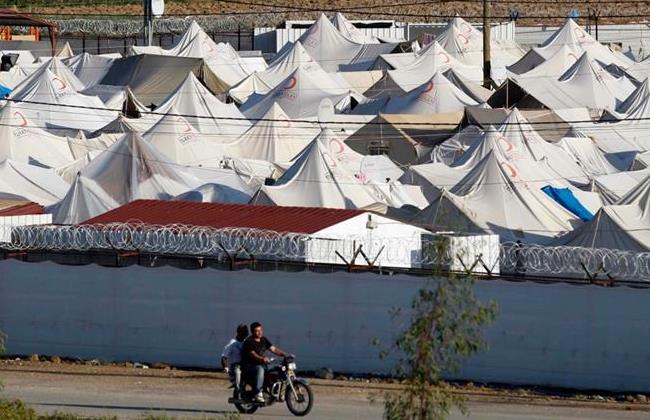 Sofia, January 30, 2015/ Independent Balkan News Agency
By Clive Leviev-Sawyer of the Sofia Globe
Bulgaria will reintroduce a curfew at all refugee shelters in the country within a few days, State Agency for Refugees head Nikola Kazakov said on January 29.
Kazakov headed the agency from 2010 to October 2013, when he was dismissed by the now-departed Bulgarian Socialist Party cabinet for what it described as underperformance in the face of the sharp increase in the number of refugees entering Bulgaria at the time.
The centre-right coalition cabinet that took office in November 2014 re-appointed Kazakov after the departure of his successor, Nikolai Chirpanliev.
Kazakov told public broadcaster Bulgarian National Radio that he did not know why Chirpanliev had removed the curfew that Kazakov had imposed during his first term in office.
The curfew will be in force as of 8pm in winter and 10pm in summer.
Kazakov said that refugees should be monitored and if need be, counted. He said that there was nothing shameful about this because the agency needed to know how many people were in the centres.
Some left, new people came, and there had to be a full report in all the centres in the country, on the number of people, including children.
A day earlier, the head of the refugee centre in Harmanli, Marko Petrov, told local media that currently people from the camp walked freely in the town until the late hours and represented no threat to the residents, but on the contrary, were good for business in the area.
On January 28, the agency signed a co-operation agreement with 14 non-government organisations that support the camps with food and necessities.