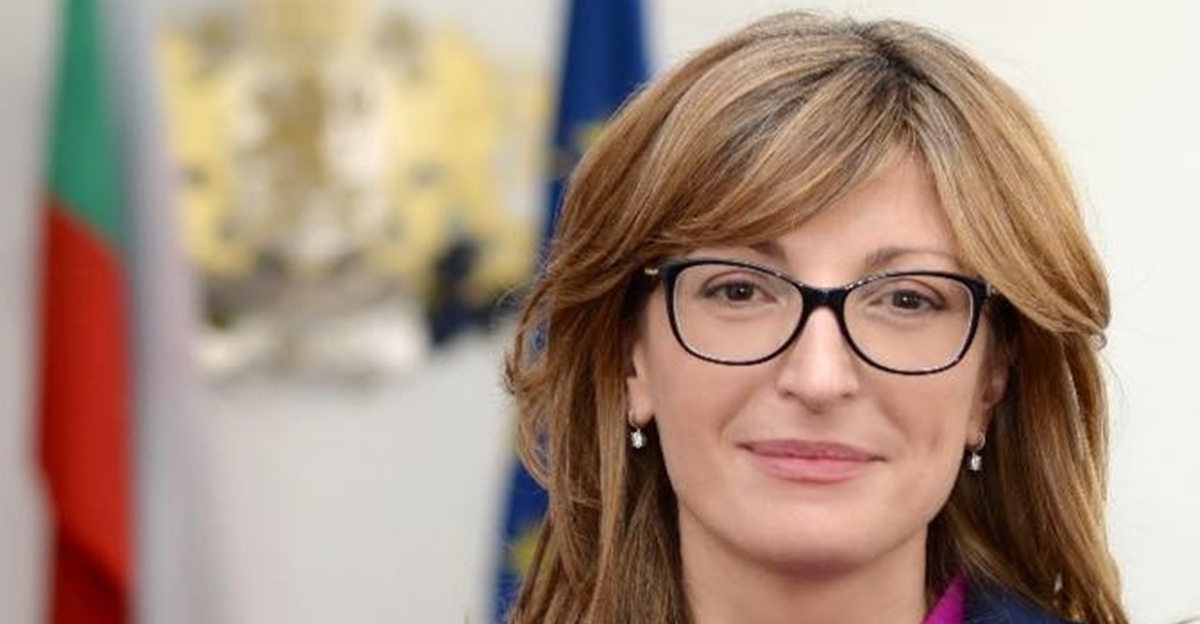 Countries are in a different phase of the crisis while some are much more affected than others. It is very important that the gradual lifting of the measures is based on scientific data, so that it does not have the opposite effect, Bulgarian Foreign Minister Ekaterina Zaharieva told NOVA TV.
"This is an asymmetric crisis. It's not just about health. See how many consequences there are. We hope that the exit will be much more coordinated", Zaharieva explained.
Asked if member states can rely on EU support, the foreign minister noted that "the European Commission is responding extremely quickly and adequately. Within a few weeks, many rules have been changed for the funds. The funds have been diverted to address the crisis".
The Foreign Minister also commented on Bulgaria's request for the country's inclusion into the Eurozone waiting room. "The Bulgarian government is working on this. Was it necessary for such a crisis to come to convince us that it is better to be in the Eurozone?", Zaharieva wondered.
"Every country is trying to save tourism. Unfortunately, we will not restore normality in life in the summer. The appeal is to stay in Bulgaria. Student work has been postponed until May 12. While visas have been canceled at present", the Minister of Foreign Affairs concluded./ibna