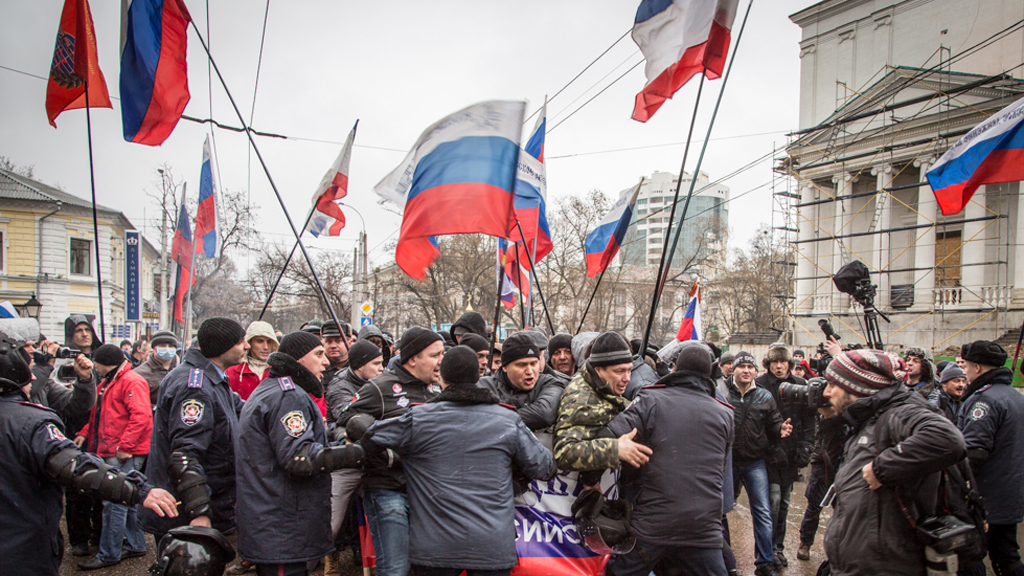 Bulgaria will not recognise the results of the March 16 2014 referendum in Crimea, foreign minister Kristian Vigenin said after talks with his German counterpart Frank-Walter Steinmeier, according to a report by Deutsche Welle.
Bulgaria would support and assist the German idea of a contact group for direct talks between the Russian and Ukrainian authorities, Vigenin was quoted as saying.
If Russia did not show willingness to compromise, the European Union would have to take decisions related to possible sanctions, he said.
Bulgaria hoped that diplomatic efforts would achieve a result because there was "no alternative but diplomacy," Vigenin said.
Problems could still be resolved through diplomacy, taking into account the concerns and interests of the Russian side, he said.