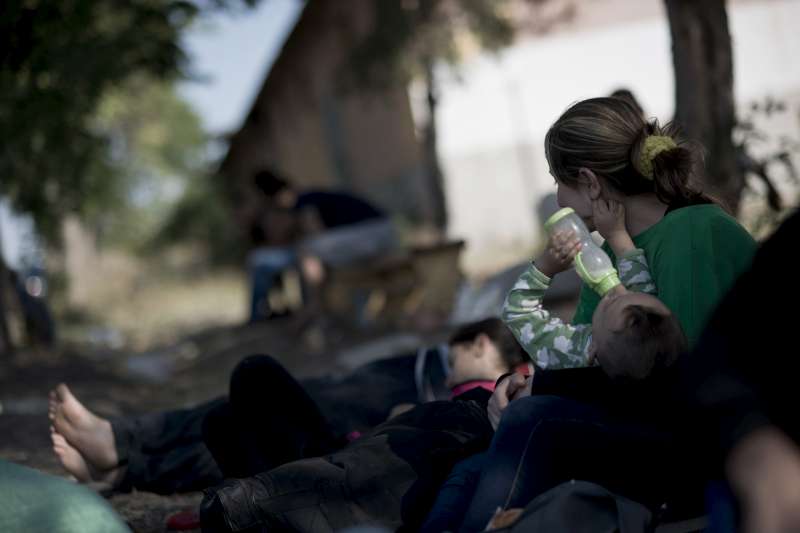 Sofia, September 23, 2015/ Independent Balkan News Agency
By Clive Leviev-Sawyer of The Sofia Globe
Bulgaria will receive 852 migrants redirected from Greece and Italy in the first phase of the refugee quota reallocation scheme approved by a majority vote of European Union ministers on September 22.
Of these, 201 will be from Italy, out of a total of 15 600 migrants to be redistributed from that country, and 651 from Greece, out of a total of 50 400.
At an earlier meeting of EU ministers, in July, Bulgaria was allocated 500 refugees from Italy and Greece. The September 22 decision brings the number of refugees to be redirected to Bulgaria to 1352.
As with all countries receiving redirected refugees, Bulgaria will be paid a lump sum of 6000 euro a person.
The EU ministers decision of September 22, which Bulgaria backed, establishes what the formal decision called "a temporary and exceptional relocation mechanism" over two years from the frontline member states Italy and Greece to other EU member states.
It will apply to 120 000 people in clear need of international protection who have arrived or are arriving on the territory of those member states as from six months before the entry into force until two years after the entry into force.
According to the decision, 66 000 people will be relocated from Italy and Greece (15 600 from Italy and 50 400 from Greece) . The remaining 54 000 people will be relocated from Italy and Greece in the same proportion after one year of the entry into force of the decision.
However, if the European Commission considers that the functioning in practice of the relocation mechanism needs to be adapted to the evolution of the situation on the ground or that a member state is confronted with an emergency situation characterised by a sudden inflow of nationals of third countries due to a sharp shift of migration flows, it may submit a proposal to amend this decision.
The decision will enter into force on the day following that of its publication in the Official Journal of the European Union.