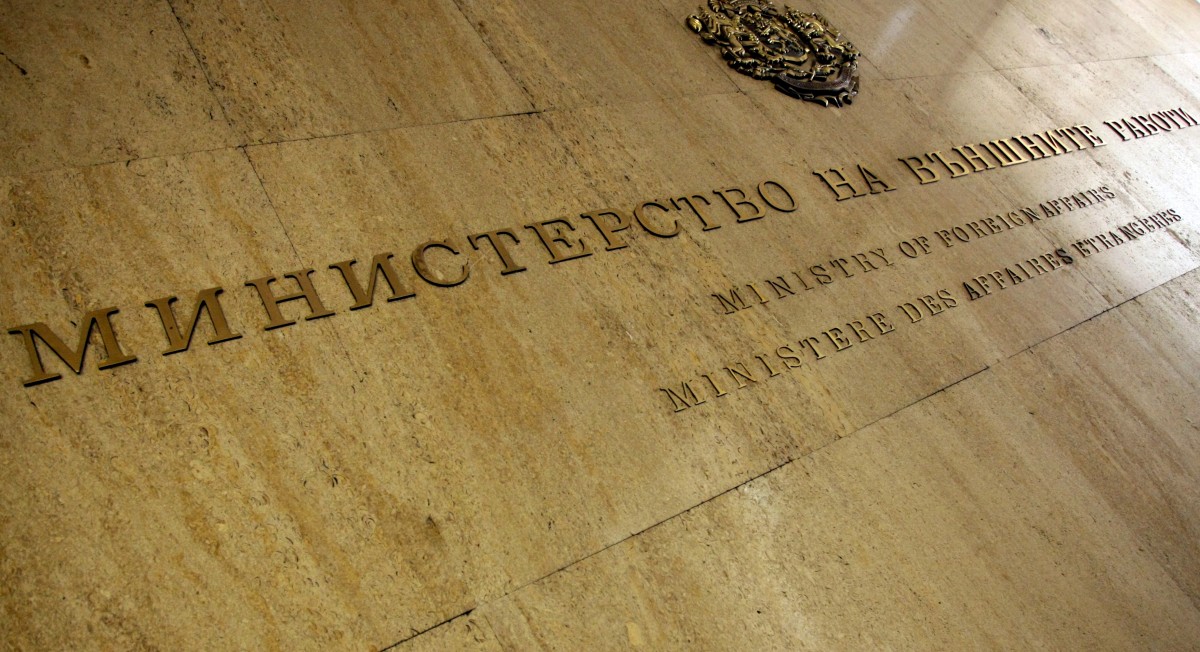 Bulgarian Deputy Prime Minister and Foreign Minister Ekaterina Zaharieva contacted her Croatian counterpart Gordan Grlić-Radman regarding the devastating earthquake that struck the Balkans this afternoon. The epicenter was reported below the Croatian city of Petrinja, with reports of casualties, including a child, and significant damage, the Foreign Ministry announced.
"In this difficult time, Bulgaria is ready to stand by our Croatian friends. We are ready to help. I offer my sincere condolences and wish the injured a speedy recovery," Zaharieva said.
The Embassy of the Republic of Bulgaria in Zagreb is available to all Bulgarian citizens for assistance in case of need. "The diplomatic mission, along with most buildings in the Croatian capital, has no electricity, but our staff is on line and performing their duties," the Bulgarian Foreign Ministry noted in a statement.
In a Twitter post, Bulgarian Prime Minister Boyko Borissov expressed his condolences over the devastating earthquake to Croatian Prime Minister Andrej Plenkovic.
I mourn for the victims and 🙏 pray for the health of the injured during the second severe earthquake in Croatia in the last two days. @AndrejPlenkovic, 🇭🇷Croatia can count on our support for the recovery of the damage after the disaster! Be strong, we are with you!

— Boyko Borissov (@BoykoBorissov) December 29, 2020
"I mourn the victims and pray for the health of the injured during the second sever earthquake in Croatia in the last two days. Andrej Plenkovic, Croatia can count on our support for the recovery of the damage after the disaster! Be strong, we are with you!" Borissov tweeted out. /ibna