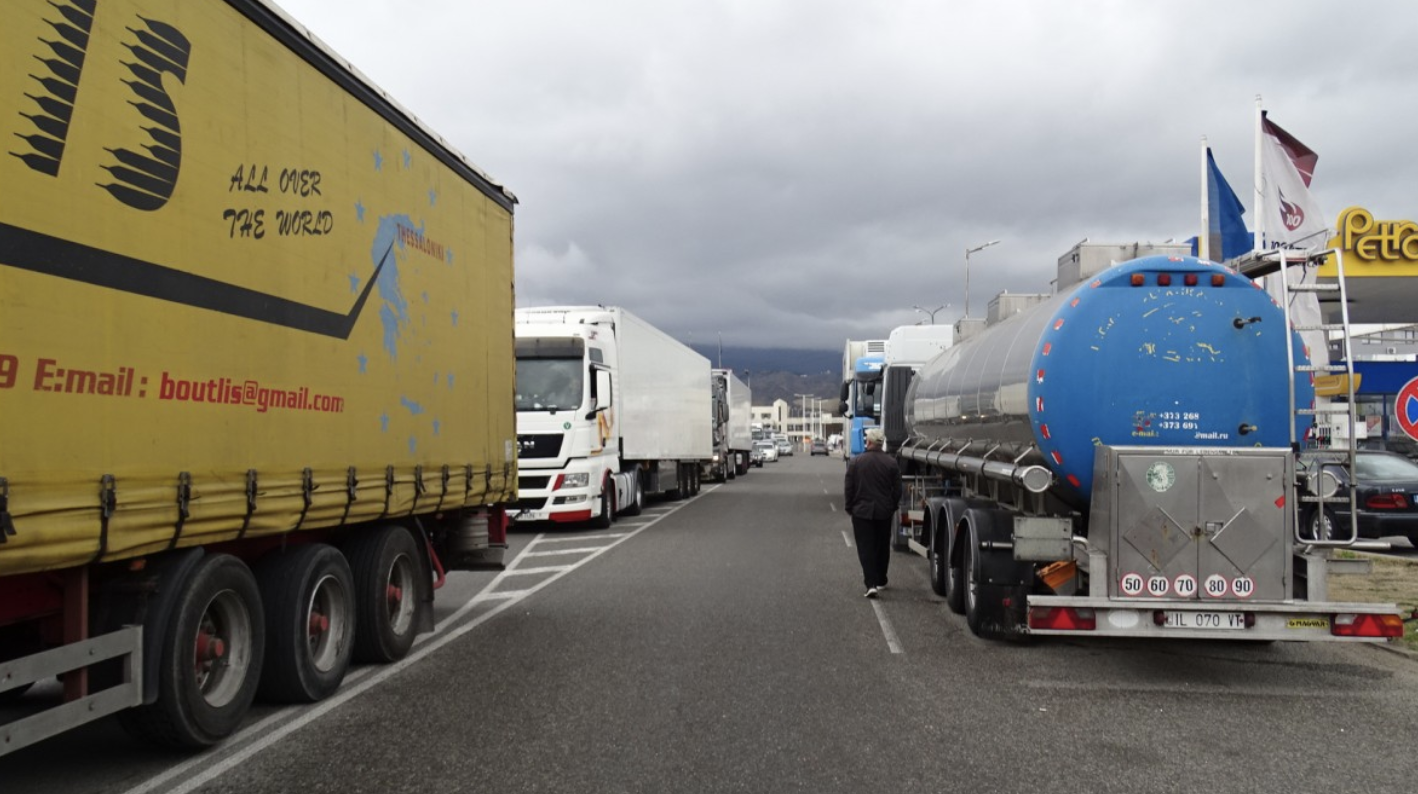 With the intervention of the Bulgarian Ministry of Foreign Affairs, under the direction and order of the Minister of Foreign Affairs Ekaterina Zaharieva, the Ambassador of Bulgaria in Athens Valentin Poriazov on February 27, urgently asked the Greek authorities to revoke the measure of rapid test controls for all truck drivers at the Kulata-Promachonas border checkpoint.
Ambassador Poriazov noted during his contact with the Greek authorities, that in addition to the inconvenience it causes to professional truck drivers, the decision for antigen tests is contrary to EU regulations.
The Greek Foreign Ministry accepted the validity of the Bulgarian arguments and pledged to overcome the problem, according to the BGNES News Agency.
The Bulgarian Foreign Ministry announced today that the decision to conduct a rapid antigen test for all truck drivers has been terminated by the Greek authorities at the Kulata-Promahonas border station and that from today the inspections will be carried out again on a random basis.
This is not the first time that a problem has been created at the border crossing point with the unilateral decisions of the Greek authorities, something that has caused concern and reactions on the Bulgarian side. During the period of restrictive measures for travel, serious problems were created at the Greek-Bulgarian border, with the queues of cars in some cases reaching up to 5 km./ibna