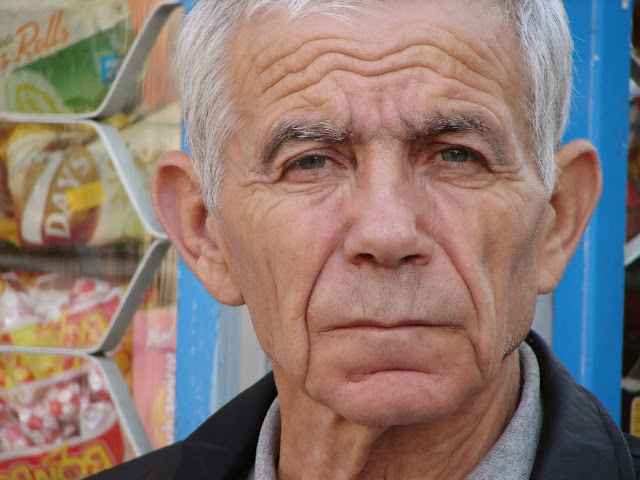 By Clive Leviev – Sawyer of The Sofia Globe
Bulgaria placed 47th out of 91 countries ranked in a new index on caring for the elderly.
The index was released on October 1, the UN Day of Older Persons, and is based on various indicators including income and employment, health provision, education and environment.
According to the report, entitled the Global AgeWatch Index and compiled by the United Nations Population Fund and advocacy group HelpAge International, in 2012 people older than 60 made up 25 per cent of Bulgaria's population.
Projections are that by 2030, this proportion will rise to 29.9 per cent, and to 36.3 per cent by 2050.
Bulgaria placed just below Bolivia, but was ranked higher than a number of other European countries, including Romania (48th place), Slovakia (49th), Lithuania (50th), Cyprus (57th) and Greece (58th).
Poland was 62nd, Serbia 64th, Turkey 70th, Moldova came in at 76th place and Russia at 78th. Among the European countries that were included in the index, the lowest-ranked was Montenegro, at 83rd place.
Overall, Sweden, Norway and Germany got the highest rankings, the UK was placed 13th and at the bottom of the list were Afghanistan, Tanzania and Pakistan.
(Photo: Ultra Team/sxc.hu)