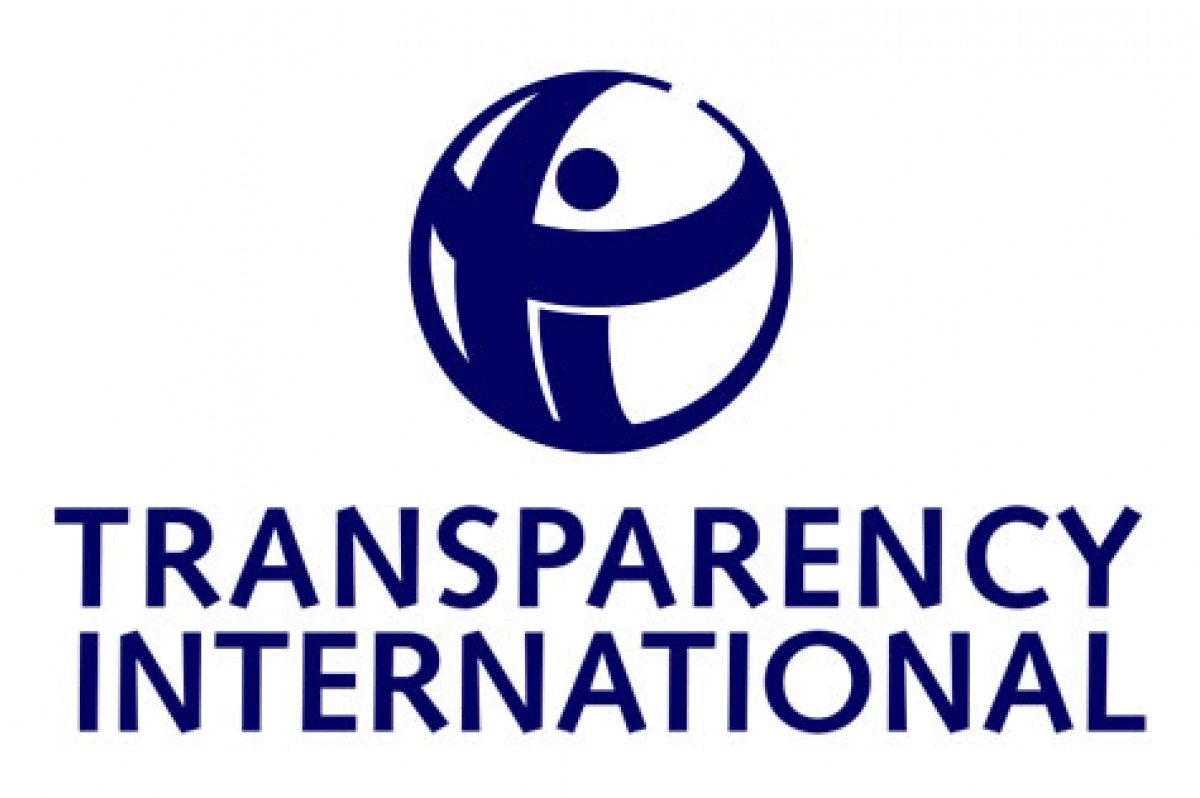 Bulgaria is again the most corrupted country in the EU and the Eastern European region, according to Transparency International's Annual Corruption Index (CPI) for 2019. It had ranked last across Europe in 2018 as well, while this year it is found at the 106th position out of a total of 183 countries.
In the EU, the least corrupted country is Denmark. It also ranks first on an international scale, followed by New Zealand, Finland, Singapore and Sweden. On the other hand, the most corrupted state in the world is Somalia, followed by Sudan, Syria, Yemen and Venezuela.
Denmark, scoring 100 points, received 87 against corruption, while Bulgaria only 43. Romania and Hungary scored one point higher than Bulgaria, at 44.
22 countries are showing significant improvement between 2012 and 2019, including Greece, Guyana and Estonia. CPI rates have fallen sharply in 21 countries, notably Canada, Nicaragua and Australia.
Over the past seven years, Greece has risen by 12 points in comparison to 2012. Italy has also made progress during this period, receiving an additional 11 points.
"Both countries have made concrete improvements, such as legislative progress in Italy with the adoption of anti-corruption laws and the creation of anti-corruption bodies in both states", the report noted.
However, the report also adds: "Post-communist European countries and EU Member States are effectively competing against corruption. Many countries, including Hungary, Poland and Romania, have taken steps to improve the judicial system.
Scandals in some European countries also show a lack of transparency in the financing of political campaigns. Conflicts of interest, the misuse of state resources for electoral purposes, the lack of transparency of a political party and campaign financing, alongside the lack of independence of the media are a matter of priority for both national governments and the EU.
The Berlin-based Institute of Corruption Index (CPI) ranks countries at perceived levels of corruption in governments and state institutions on a scale of 0 to 100, with zero indicating a highly corrupt public sector. /ibna