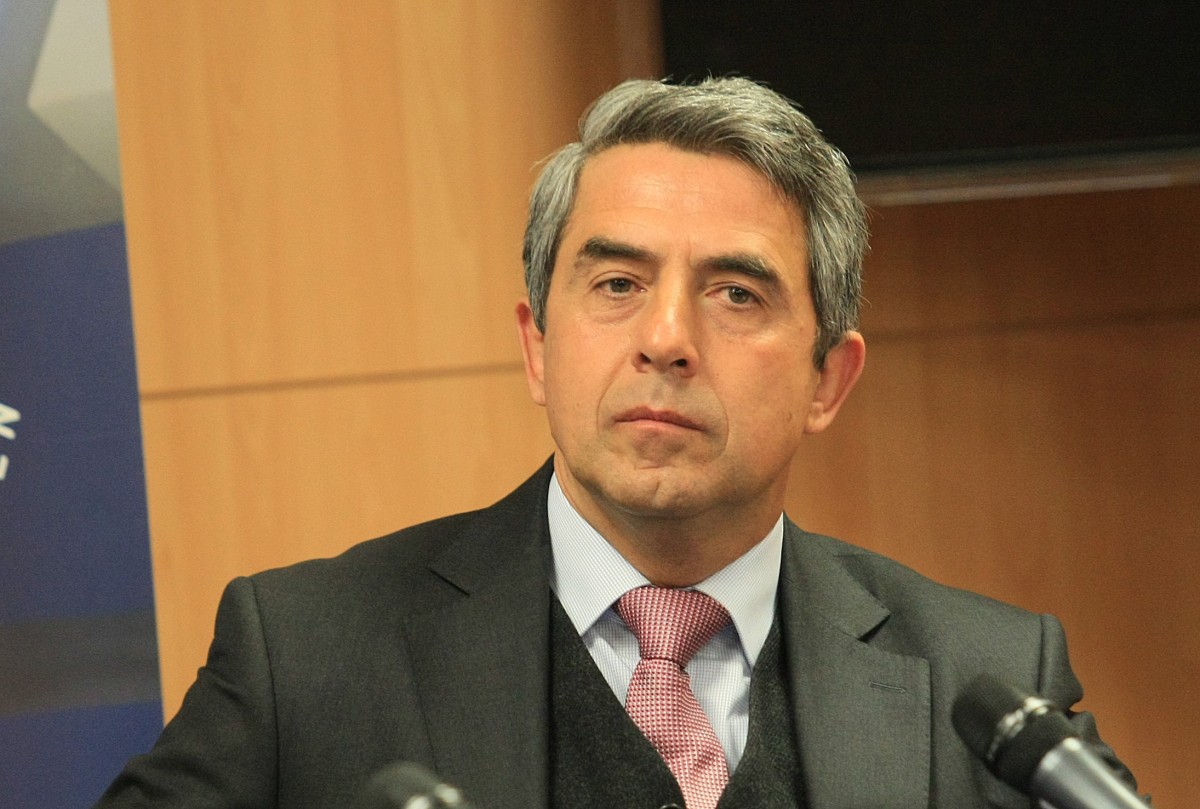 Former Bulgarian President Posen Plevneliev intervened on the situation in the country and political developments, accusing incumbent President Rumen Radev of not complying with the Constitution.
"The situation is multifaceted. Apart from the sincere protest of the citizens, there are also politicians who have an interest in not holding regular elections in a few months, because it will be difficult for them to enter the parliament. These are Maya Manolova, Slavi Trifonov, Cornelia Ninova. If we go back in time, these are the people who recognized Oresarski's government. The interests of many oligarchs who want to cause chaos must also be taken into account", said Rosen Plevneliev, President of Bulgaria from 2012-2017, in an interview with Bulgarian National Radio.
According to him, "the big problem is the feeling of injustice to the people, but also the lack of a President. Rumen Radev does not understand what it means to be President of the Republic and he is only pursuing his ambitions for power".
Plevneliev described a bad and a sensible choice for Bulgaria:
"The bad choice is for Boyko Borissov to succumb to pressure and resign when the interests and appetites of the President and the parties are intertwined. If this happens, the protest will be directed to the Attorney General. Rumen Radev will form a puppet government, a new Kostinbrod will be settled. GERB, even if it remains the first political force, will be greatly weakened. Parliament will be fragmented and will have a small majority. The logical choice is for the president to start working as the president of all Bulgarians – to call on the protesters, the unions, the public figures to work together to find a solution for a fairer Bulgaria. The parties will prepare for the elections and will be able to clear all the backstage interests, and will concede with the young people. A public council must be set up within the presidential institution and the Cabinet", Plenveliev said.
Former President Rosen Plevneliev is adamant that "there is a solution, change is possible. Protesters should be more specific in their demands and the demands should work. Some players will benefit from the state of emergency and the state of chaos".
According to him, President Rumen Radev does not comply with the Constitution, as "he has no right to request the resignation of the Prime Minister and the Attorney General; this right belongs to the Parliament and the Supreme Judicial Council, respectively"./ibna