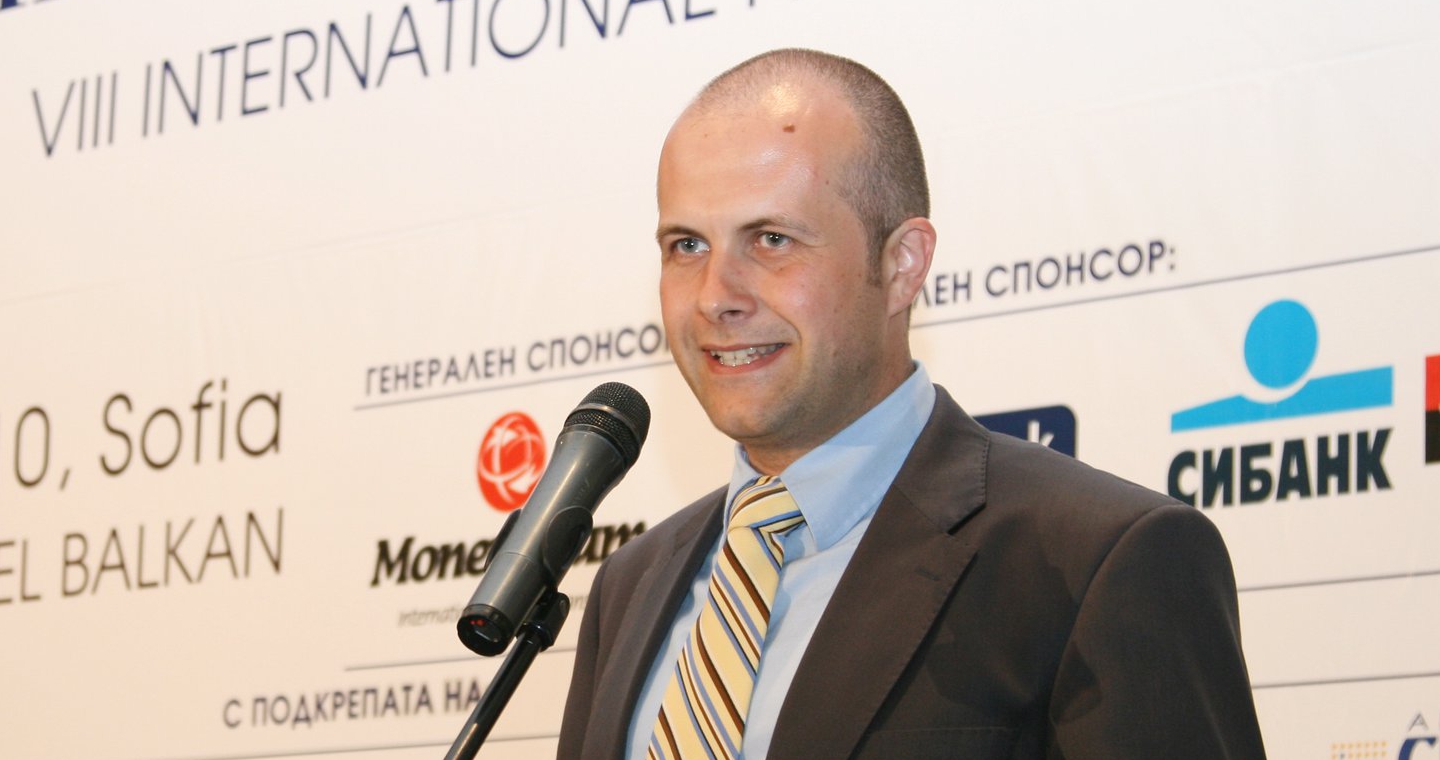 By Clive Leviev-Sawyer of The Sofia Globe
Against a background of uncertainty of who will be in charge of the country after Bulgaria's ahead-of-term national parliamentary elections on May 12 2013, the state's InvestBulgaria Agency is pushing ahead with a big-name international media promotional campaign to attract foreign direct investment (FDI).
InvestBulgaria Agency chief Borislav Stefanov held a meeting in capital city Sofia on March 26 with representatives of media involved in the campaign, including the Financial Times, The Economist, the Wall Street Journal, Bloomberg, CNBC and CNN.
Bulgaria's FDI figures for January 2013 were underwhelming, coming in with an increase of about 0.1 per cent of GDP that month, about 31.4 million euro, according to flash estimates by central Bulgarian National Bank released in mid-March. This figure is vastly down on the 326.5 million, or 0.8 per cent of GDP, recorded in January 2012.
After more than three years of a centre-right government that pursued a policy of fiscal restraint, holding in place a 10 per cent flat tax rate on corporates and individuals and attempting improvements to its Investment Promotion Act, Bulgaria now is under a caretaker government ahead of elections the outcome of which is uncertain.
Polls indicate that the May 12 elections may not produce a decisive result. The Bulgarian Socialist Party, in opposition since July 2009, has said that if it returns to power it would scrap the flat tax and revert to a progressive tax system. A wild card is the fact that a group of the protesters who played a role in bringing down the centre-right government are to stand for Parliament, campaigning for radical changes to utility ownership and pricing policies.
The uncertainty struck while the InvestBulgaria Agency was on a US roadshow that at the time of the resignation of the Boiko Borissov government was in New York, underlining Bulgaria's predictability, stability and 10 per cent flat tax rate.
While the political drama unfolded, the investment agency has kept busy, keeping to scheduled commitments at events in, among other places, Seoul, Singapore and Tokyo.
Stefanov said that it had become clear that some fundamental facts about Bulgaria were not known abroad, including that it was a member of the European Union and that it had a 10 per cent flat tax rate, the lowest in the EU.
The agency's "Invest in Bulgaria" campaign is financed by more than 7.5 million euro in EU funds. Implementation of the project began in September 2009 and was scheduled to end in April 2013. Currently only about 1.8 million euro has been absorbed, local media said. The interntional media campaign tender was won by a consortium already paid the money.
The advertising campaign in the foreign media is to show off eight targeted sectors of the economy and focus on facts such as the 10 per cent flat tax rate. The campaign is to include 30-second videos to be broadcast on business television channels 600 times. Print advertising is to appear about 50 times, Stefanov said. The campaign also involves banner advertising on websites and in search engines.
The campaign also was to involve four documentaries of 27 minutes each, one on industrial zones, the other on priority sectors for attracting invesment such as outsourcing, high tech, health care and tourism, the third on Bulgaria's intellectual resources and the fourth on success stories of foreign companies that have invested in Bulgaria.