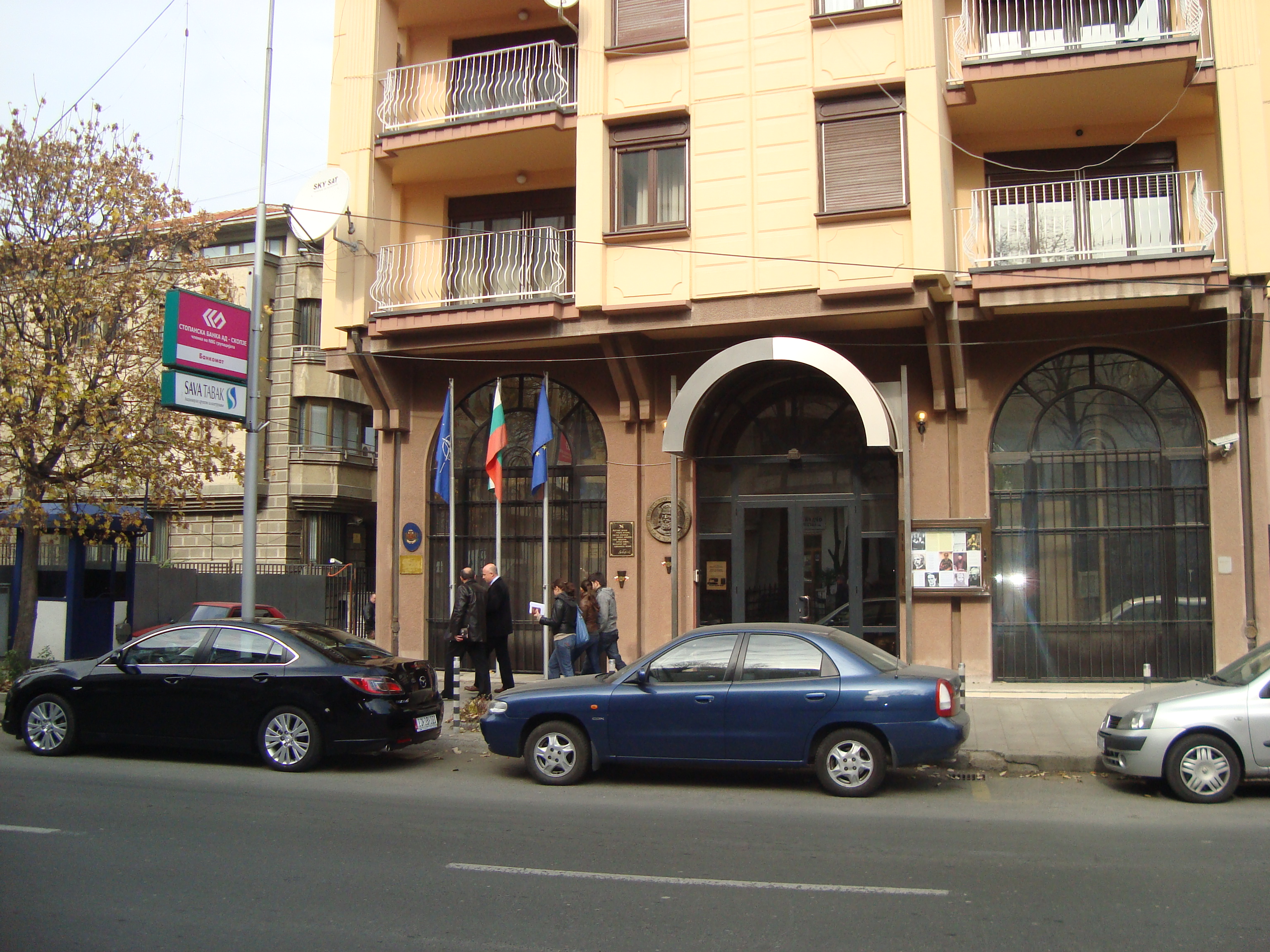 By Clive Leviev – Sawyer of The Sofia Globe
Bulgaria's cabinet agreed on July 9 2014 to finance two projects in FYR Macedonia developed in co-operation with the Bulgarian embassy in Skopje.
The funding will be provided under the official development assistance programme, according to a statement by Bulgaria's foreign ministry. In all, the spending by Bulgaria for the two projects adds up to to close to 30 000 euro.
One is a project by Štip municipality to build a pedestrian bridge over the River Otinja worth 29 337 leva, aimed at improving the infrastructure in the central part of the city.
The second project is at the Dr. Zlatan Srematc Special Primary School in Skopje and is worth 28 544 leva.
The project is related to the construction of a children's playground and corrections-learning hall for education, rehabilitation and sports activities. The purpose is to promote and achieve a better environment for development, socialization and relaxation of 122 students with special needs, the foreign ministry statement said.
"The implementation of the two projects is an expression of Bulgaria's commitment in the field of international co-operation and is a prerequisite for the development of partnership relations with the Republic of Macedonia," the statement said.
The projects are in line with EU's priorities regarding the FYR Macedonia and are affirmation of the consistent policy of Bulgaria in support the development of the civil society in the FYR Macedonia and promotion of the country's European integration, the foreign ministry in Sofia said.