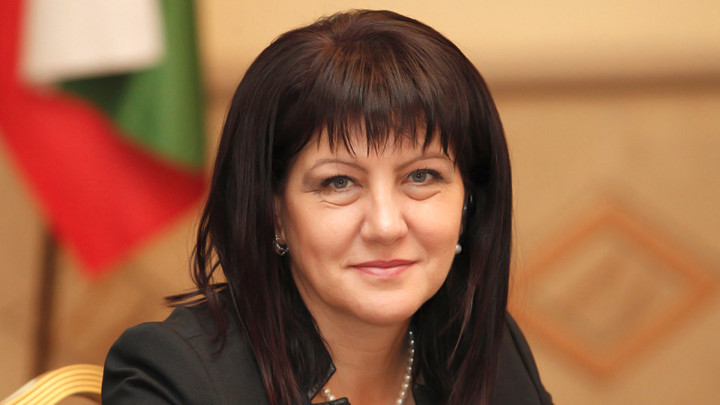 The most structured election-ready party is GERB, Parliament Speaker Tsveta Karayancheva said on Bulgarian television.
"Of course we are legitimate. We won this power in 2017, when the elections were organized by the caretaker government of Rumen Radev", she said when asked if the current government is legitimate.
"People are protesting, let them protest", Karayancheva said of the continuing public outcry, adding: "These people in the square have the right to express their views peacefully. We hear what is happening in the square, like for example, about the new constitution".
According to the Speaker of the National Assembly, one of the demands of the protesters was a new constitution, which GERB has already submitted to parliament, with the aim of restarting the socio-political system in Bulgaria. She stressed that the ruling party is starting the debate and that the new social contract will be drafted by the future Grand National Assembly.
"What problem will we solve by resigning? People on the street say, 'We want you to resign'. After that what do we do?" Karayancheva wondered. "What does a resignation mean?" "If we are responsible, we must continue to help the people, the National Assembly must continue to work", she said, adding that "we are not afraid of elections and the caretaker government".
Karayancheva was adamant that the mafia funded the protests, saying there was no dependence of the ruling party on the MRF, which secured the quorum for the meetings of the last few days.
Finally, Tsveta Karayancheva said that at the moment the access of journalists to the corridors of the parliament will not be restored./ibna