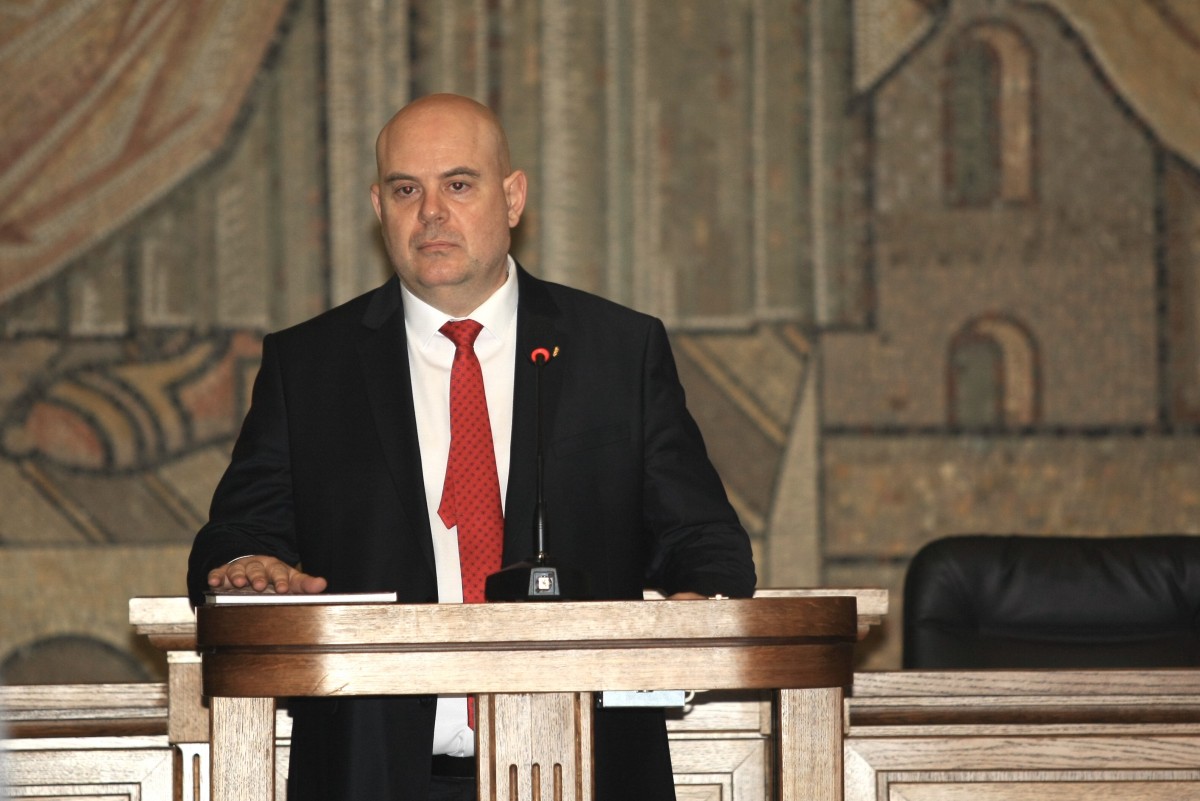 Protests and political games will not affect my work, Attorney General Ivan Geshev said from Veliki Preslav.
A special police operation is being carried out in the Shumen area, under the supervision of the Attorney General.
Speaking to reporters, Geshev stressed that his priorities for this year are the elimination of domestic crime and the fight against corruption at the highest levels of government.
Anti-government protests in Sofia and across the country continue for almost 20 days. Citizens want the resignation of Attorney General Ivan Geshev and the government of Boyko Borissov, as well as fair parliamentary elections. One of the reasons for the civil discontent was the action of the prosecutor in the Presidency, in which two close associates of the head of state were arrested.
The organizers of the protests have planned a national strike for Wednesday and demand the exclusion of the state./ibna