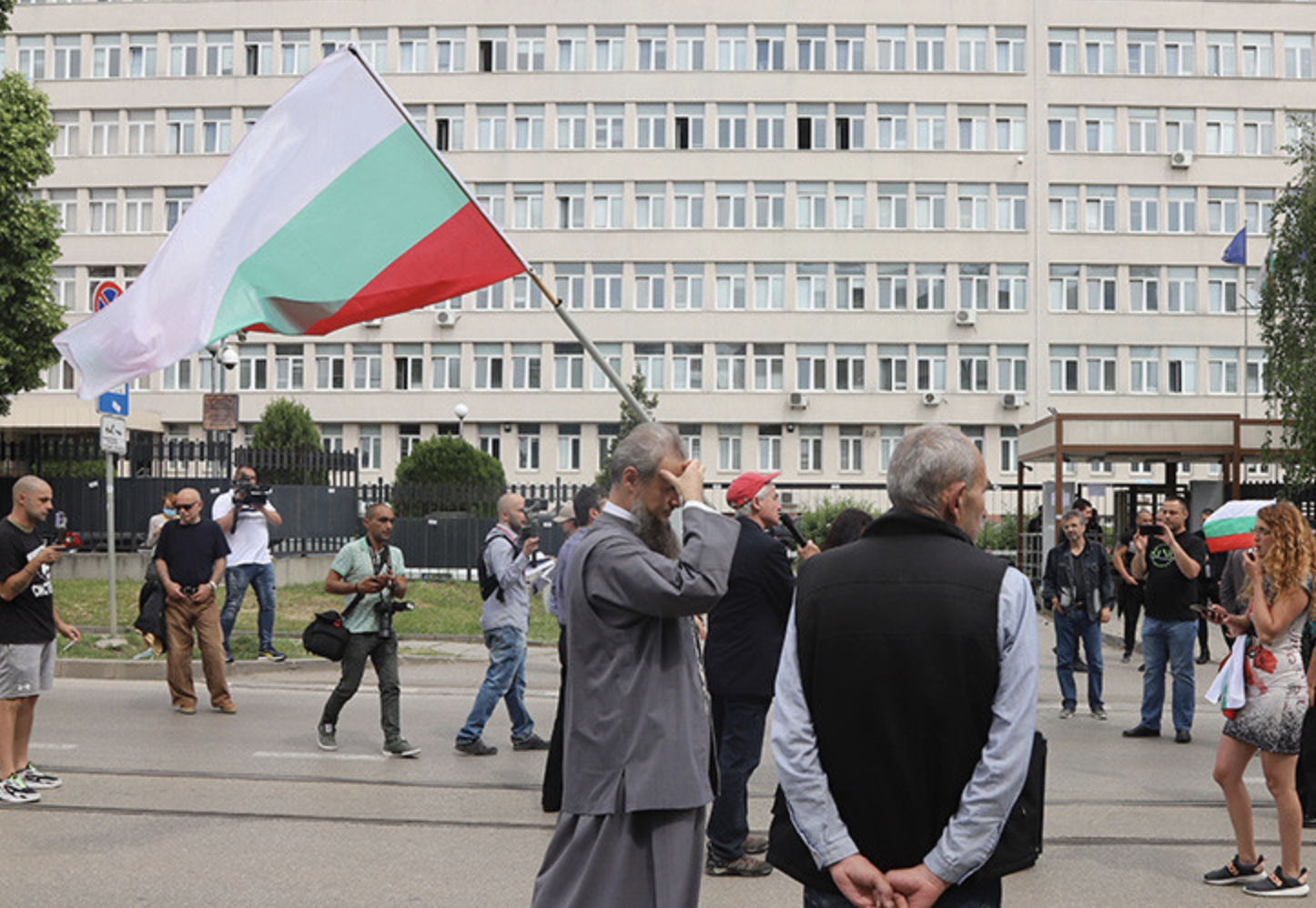 In the complex political situation in Bulgaria, the parliament is increasingly losing the trust of the Bulgarian people, while the actions of the caretaker government are gaining more and more support.
This can be seen from the data of a national survey, co-financed and implemented by bTV and Market Links on August 13-22, in a sample of 1,055 adults in the country using the methods of direct personal interview and online research.
Thus, in just one month full of scandals, the drop in confidence in the National Assembly is from 10% to 13%, while the interim government adds 3% and already enjoys 54% confidence.
"Bulgarian citizens state unequivocally that they are not satisfied with the direction of the country's development. In previous months, the waves of the COVID-19 pandemic were a factor in such behaviors, but now, the fourth wave has much less weight in shaping common sense, the study authors write.
Indeed, up to 72% of respondents gave a negative assessment of the country's development and we last saw similar levels during the severe COVID wave last November and the summer months of 2020, which were marked by large anti-government protests.
"There is Such a People", "Democratic Bulgaria" and "Stand Up! The Mafia is Out", the three political forces presented as an alternative to the previous status quo, are losing credibility, with Slavi Trifonov's party failing further. Against this background, GERB is stable and MRF and BSP even add support.
The authors of the study summarize that in today's elections, a "very different National Assembly" awaits us./ibna