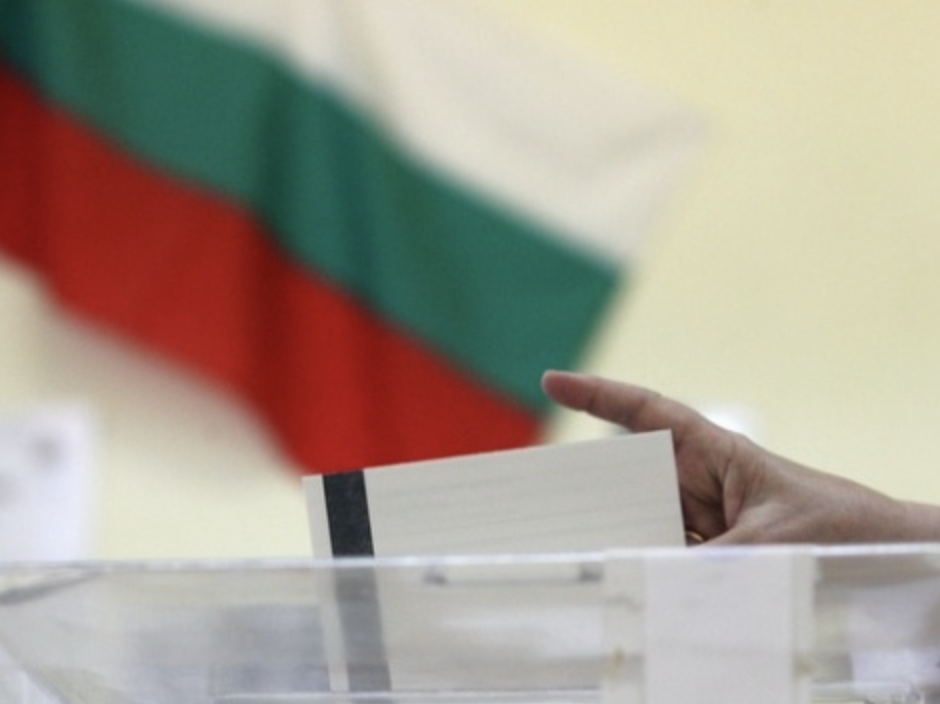 If the elections for the National Assembly were held in the first half of September, the results would be as follows: GERB -SDS at 22.5% of adult Bulgarians, BSP at 16.1%. "Democratic Bulgaria" in 15.8%, "There are such people" in 15.5%, MRF in 11.9%. Near the entry threshold bring "Stand up! Out with the Mafia" with 4.8%. Below the threshold are mainly two formations: the "Resurrection" with 3.1% and "VMRO" with 2.4%, according to the Gallup survey.
The data comes from the independent regular, nationally representative poll of public opinion. The survey was conducted between 2 and 10 September, "face to face", among 1007 adult Bulgarians.
The survey cannot categorically determine support for the newly formed formation of Kiril Petkov and Asen Vassilev – as the scope of the survey is prior to the announcement of their intentions. Both are among the political figures in our country with the fastest growing personal ratings. For all terms of personal trust reporting, with Borissov, for example, it is 15.1% (which is a historical minimum for him), while with Kiril Petkov this month it is 33.8%, which places him among the top ranking of the most popular politicians, led by Rumen Radev (with a personal trust of 65.5% this month).
47.1% say they definitely plan to vote in the parliamentary elections. Another 23.8% would probably vote, but still can't say for sure. That means more than 3 million Bulgarians are likely to vote, with the survey not counting votes abroad. It remains to be seen what the impact of holding parliamentary and presidential elections on the same day will be./ibna