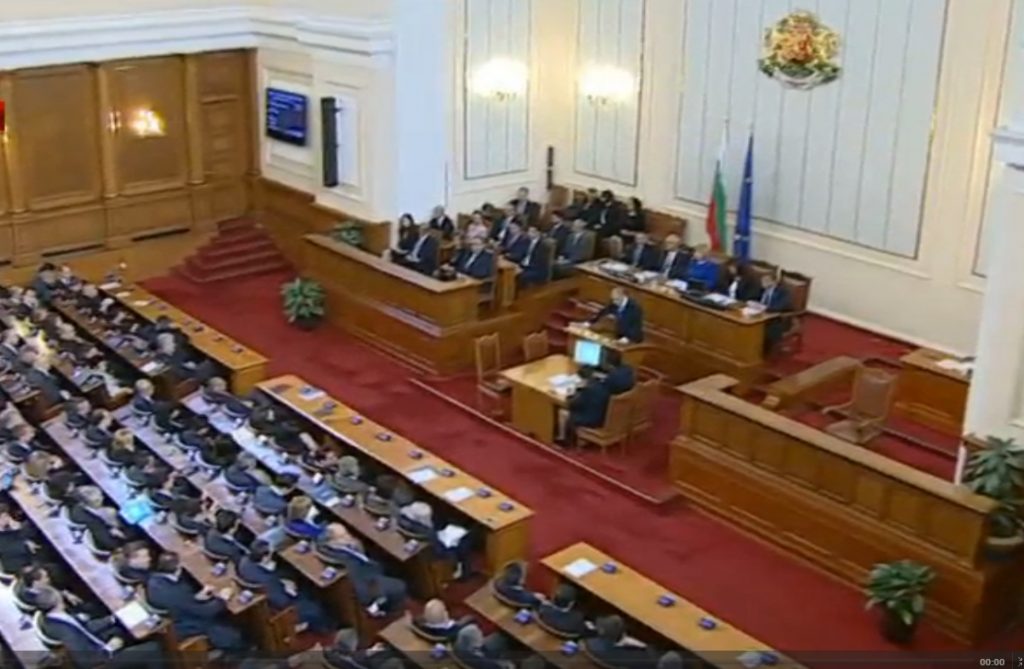 Sofia, July 7, 2016/ Independent Balkan News Agency
By Clive Leviev-Sawyer of The Sofia Globe
Bulgaria's Justice Ministry is proposing draft legislation envisaging imprisonment of one to 10 years and confiscation of assets of theft of companies when the theft has resulted in large-scale financial damage.
The ministry posted the draft legislation online on July 6 for public comment.
There have been repeated incidents in which records of ownership and control of companies in Bulgaria have been illicitly altered. Company theft is usually carried out to take on large loans in the name of the stolen company and then abscond with the money or to undertake other contractual obligations of which the real owner is unaware.
There reportedly also have been cases in which a company is stolen and then ransomed back to its proper owner.
The Justice Ministry's proposed amendments to the Penal Code on company theft were among a number posted for public comment, also envisage increasing the jail term for document fraud to up to six years from the current two.
The proposed legislation also include what the ministry described as strengthening of measures against market abuse and criminalisation of its worst forms. Insider trading and market manipulation by someone working in the financial sector or a supervisory or regulatory authority will be penalised by up to four years in prison.
This proposal, if accepted, would mean that Bulgaria would implement in practice the requirements of a 2014 European directive on criminal sanctions for market abuse, the ministry said.
Other proposed provisions transpose a European directive on criminal law against counterfeiting the euro and other currency and a European directive against cybercrime that defines criminal offences and sanctions regarding attacks on information systems.
The provisions also add to the existing framework of laws against financing terrorism by also covering financing for recruitment, training and travel related to terrorism, while there are also provisions on document fraud related to travel for the purpose of terrorism, treating this as an aggravated circumstance.