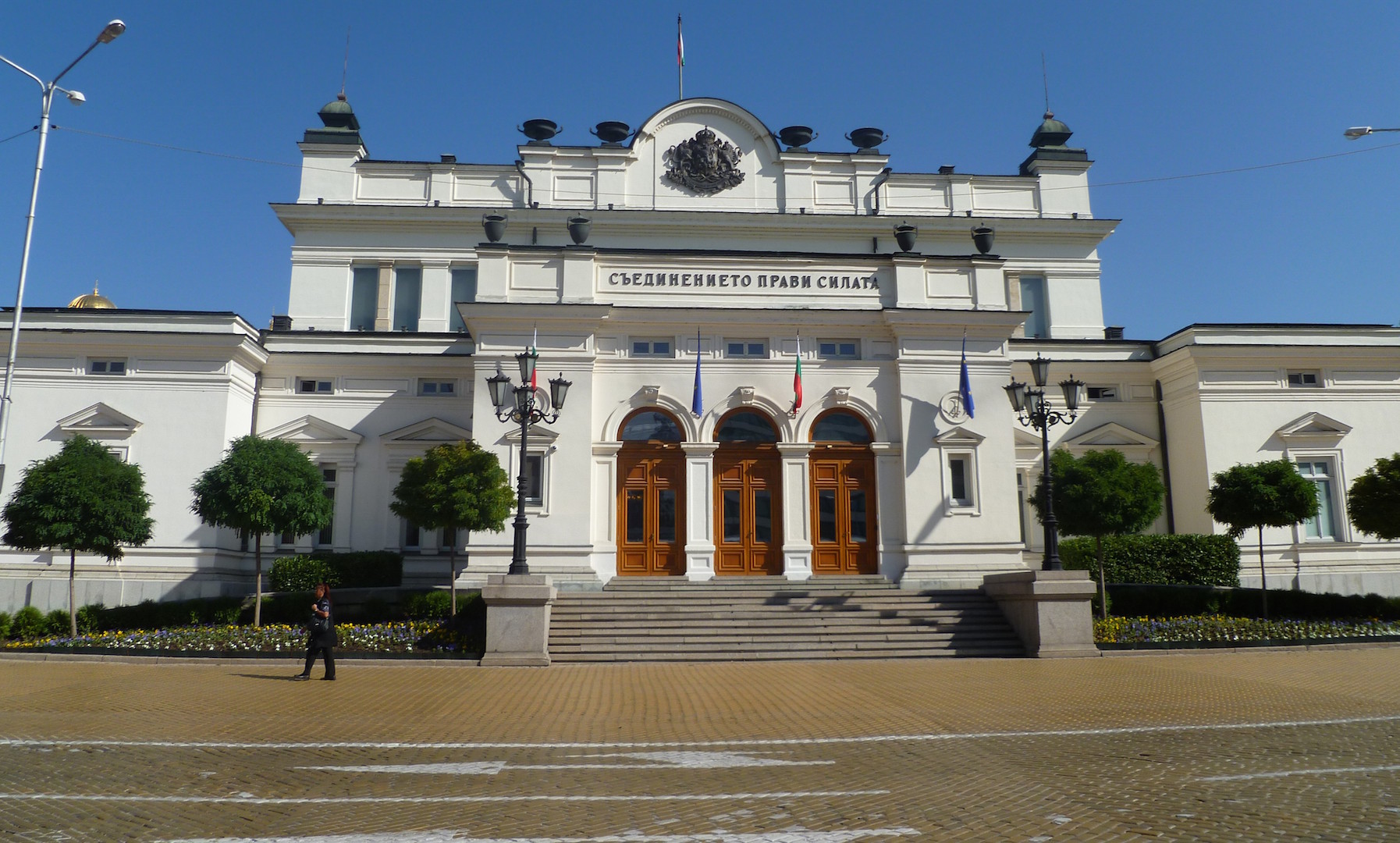 Members of the Bulgarian National Assembly's Legal Affairs Committee rejected the veto by President Rumen Radev regarding amendments to the Electoral Code.
With 11 votes in favor, 9 against and 1 abstention, the members of the Legal Affairs Committee once again ratified the decision for voters to choose at their discretion between the traditional paper ballot and electronic voting in the next Bulgarian elections.
However, according to the motives of the head of state expressed during the meeting by his legal adviser Ivanka Ivanova, the combined approach makes electronic voting practically meaningless and significantly complicates the whole process.
The counting of votes by machine will also be manual.
The President also challenged the legislator's decision for the Central Election Commission to assume responsibility for renting or purchasing the machines, transferring all responsibility to the Election Commission. The deputies also added to the amendments that the processing of voting data via computer would be carried out by the Intelligence Services and, according to Radev, the election commission would have to choose which company to outsource.
The President also disagrees with the decision to submit to a referendum issues that fall within the competence of the Grand National Assembly.
"Responsibilities cannot be transferred to the CEC in this way, which will lead to the impossibility of holding transparent and democratic elections", said Filip Popov of the BSP, who supported the justification for the veto.
"Without being a panacea, automatic voting will remove invalid ballots", his colleague Krum Zarkov argued. "Returning paper ballots to this process will not only not eliminate malices, but will make them inevitable. It will turn the great effort – organizational and financial, for the introduction of electronic voting meaningless", the MP added.
Zarkov is also adamant that the names of the companies, although state-owned should not be included in law, as this violates the principle of competition.
"The veto has a very strong political connotation, dressed in legal formality", said Hristin Mitev of the United Patriots. He stressed that the changes met the requirement of the Venice Commission to be made no later than 6 months before the date of the regular elections.
The MRF also supported the veto in the "Electronic Voting" section. The party stressed that they will develop their specific arguments in tomorrow's final debate in plenary. The reaffirmed texts were also defended by the Chairwoman of the Legal Committee Ana Alexandrova. "Most voters, both ours and of the opposition, do not want to vote electronically", she said. /ibna