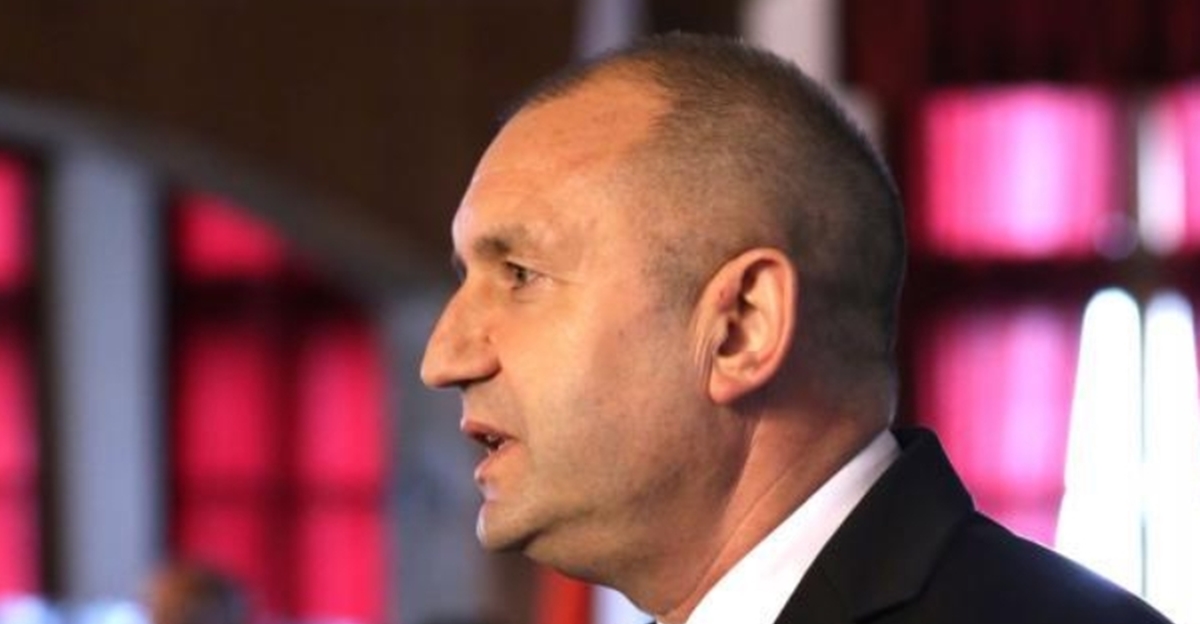 The legacy of crushing totalitarianism is extremely difficult and we can overcome it only with an active will and a united political position, said President Rumen Radev.
Radev attended the presentation of the first part of the National Strategic Document, which was prepared by the Strategic Council under the head of state, headed by sociologist Professor Alexander Marinov.
"With the announcement of the council, I stressed that it is called to develop and present alternatives to the institutional exclusion and ideological stagnation that has prevailed in the country", Radev said at the beginning of the council meeting. According to him, the country is at a historic moment because the citizens have come out of the 'apathy and hypnosis of propaganda' and openly and without fear "'tell the truth about the conquered state'".
"When they prove their determination to win back the state from the mafia, when they unite their desire to live in a normal, democratic, European state. The calls for resignations and fair elections by mechanical and distance voting, which resonate not only at home but also abroad, are a fact. "Bulgarians are increasingly wondering what we need to do from now on to avoid a repeat of this administrative catastrophe, to guarantee the democratic development of society and a way out of the demographic crisis", Radev pointed put.
"We have before us the example of the authoritarian rule in the last decade, the effects of the replacement of ideas by propaganda, the harsh reality of public relations, the legitimacy and public morality of loyalty to the leader and the party-state, the legitimacy of backstage agreements. "This vicious system has brought the country into the current deep crisis", he said, criticizing the government, which he said had restored Bulgaria's historic clock to the dawn of the Transition.
The President clarified that the first stage of the National Strategic Document presented today, which provides for an analysis of the current situation in the country, is necessary because it will help in the realization of realistic plans for the future.
"The prime minister has never dared to abandon the deceptive world he has created. Yesterday he reiterated that for the last 3 years Bulgaria is at the forefront of the fastest growing European countries, according to statistics. However, these statistics contradict the propaganda", Rumen Radev concluded in his speech./ibna