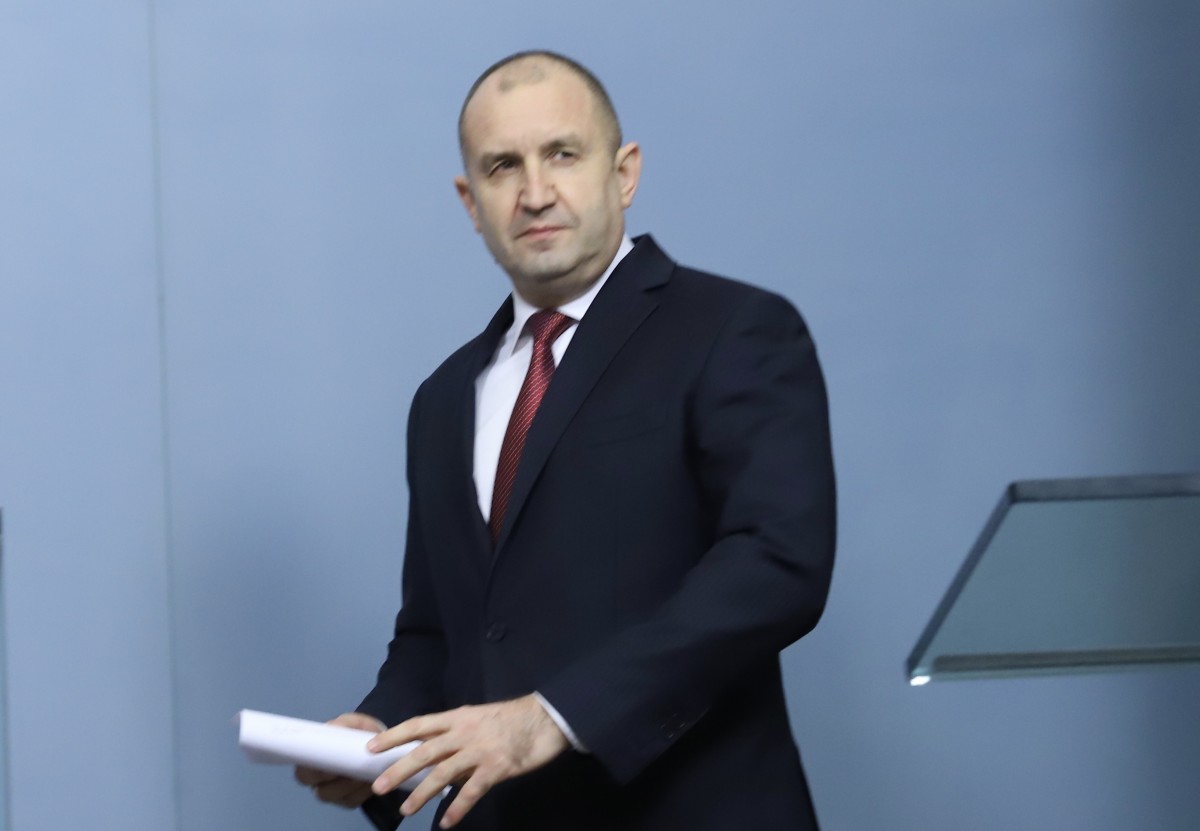 Changes to the Electoral Code make mechanical voting meaningless. I will impose a veto, said Bulgarian President Rumen Radev addressing the Bulgarian people.
According to the head of state, the changes in the law have a clear goal to guarantee the formalization of the victory of the ruling party in the upcoming elections. As he noted, he is determined to cultivate conditions for fair elections.
The changes to such important rules, a few months before the elections, without a real discussion of the advantages, constitute an example of unpredictable state power.
Addressing the people, the President stressed that after months of protests against the government, the polls showed a collapse in public confidence in the government.
The Government's refusal to listen to the voice of the people prolongs anxiety. In this case, the Cabinet is not ruling, but rather is trying to avoid political responsibility, Radev added.
Violation of the Electoral Code depends on and is motivated by the same goal. The latest changes allow for the simultaneous introduction of both paper voting and mechanical and manual counting, which makes mechanical voting meaningless.
According to Radev, the transfer of decisions to the Electoral Commission and the responsibility for whether to rent or buy the machines in practice means the parliament is running away from its responsibilities. /ibna