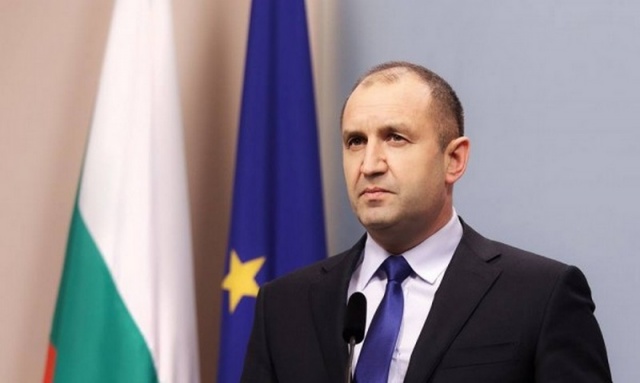 The attempt by the Secretary General to contact the Attorney General is irrelevant to the Prosecutor's request to interpret the provisions of Article 103 of the Constitution. The Presidential Institution was informed of the prοsecution against him from the media.
The call to the Attorney General to meet with the head of state was to provide information on another espionage scandal, ahead of the President's annual press conference, the Head of State's press secretary announced.
The allegations that the President has ordered the anti-corruption Commission's control to be demolished are manipulative and incorrect.
Before today's plenary session of the Supreme Judicial Council, Attorney General Ivan Geshev justified his refusal to meet with President Rumen Radev and businessman Valentin Zlatev.
"The Attorney General cannot be summoned via SMS (text message) from someone, possibly Mitko himself, who is probably President Radev, most likely in order to target the anti-corruption commission's control over his wife. My answer was clear", said the Attorney General. "I don't meet with oligarchs", commented Ivan Geshev. "I received a call – I think – who was – what was his name – Zlatev I think it was. I don't meet with such people! I am an ordinary person and I meet ordinary people. And I'm interested in people's problems! The prosecutor's office's job is to solve the problems of ordinary people", said the Attorney General. /ibna