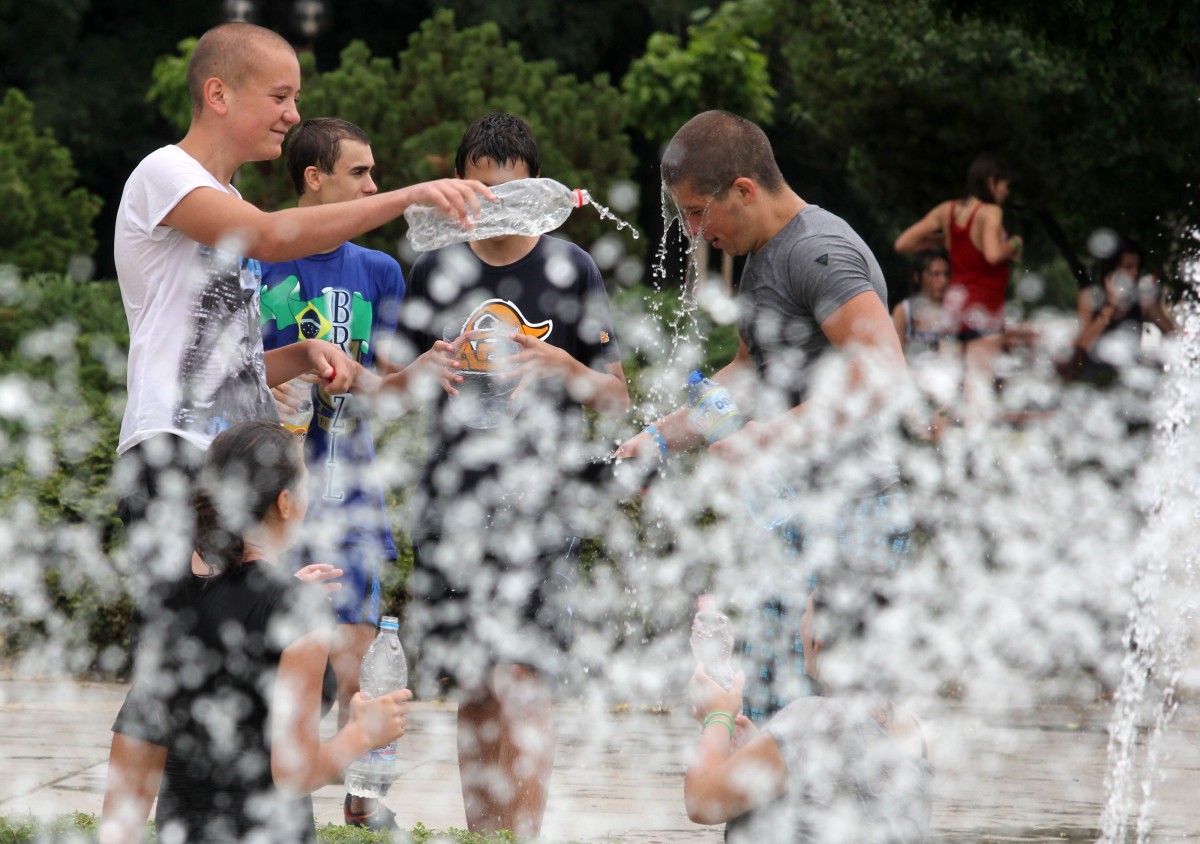 Bulgaria is following the general trend of an aging population in the European Union. The population of young people is constantly shrinking, with the most worrying trend recorded in the 15-24 age group. The level of migration of young people from small settlements to cities continues, with more than three quarters of young people living in cities and only a quarter in rural areas.
These are some of the findings in the 2019 Annual Youth Report approved at today's parliamentary session.
The report presents information on the situation of youth in Bulgaria and reports on measures taken by the competent bodies, employing data from the National Statistical Institute (NSI), EUROSTAT and other national and international surveys.
According to the figures, a tendency is detected of an increasing number of young people returning to Bulgaria after completing their education abroad, however a large portion shows no interest in the country's political and socio-political life. The report acknowledges that young people in Bulgaria do not have serious social deficits. A key issue for young people refers to the life satisfaction index. The data show that 75% of young people in Bulgaria report that they are completely satisfied or rather satisfied with their lifestyle.
The tendency of increased activity among institutions continues in the provision of social services for children, young people and families in order to support vulnerable groups, the document also states.
The report underlines the good implementation of the program "Sports for children in free time", where 170 approved projects have been implemented with 40 sports in 64 settlements, with a total number of participants of 7,000 children and young people. The project was supervised by 300 sports experts and was funded with 920 thousand leva.
The data also show that the number of registered unemployed young people under the age of 29 in 2019 was 23,998 on average per year, 2,787 less than in 2018. The number of registered unemployed young people under 24 also fell – from 10,023 in 2018 to 9,231 average per year in 2019. /ibna