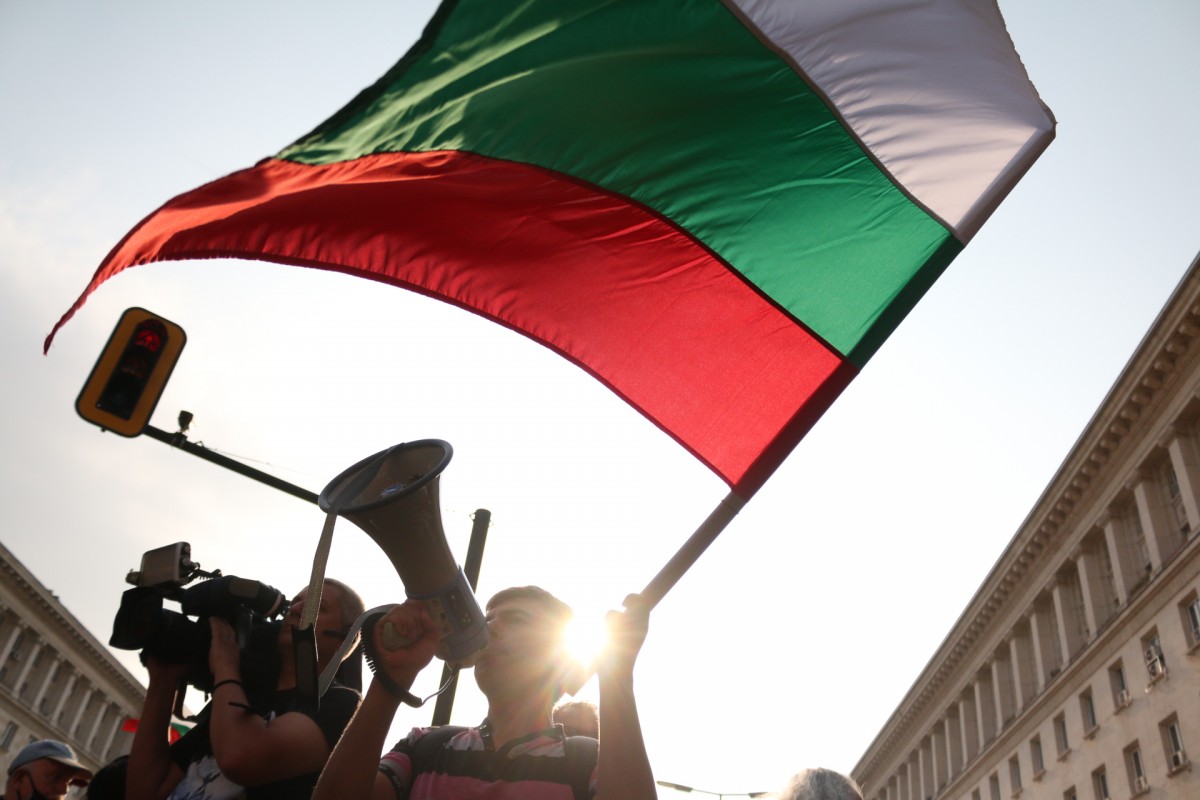 Former Bulgarian Prime Minister Ivan Kostov sees a political crisis ahead of parliamentary elections in spring 2021
In an interview with Bulgaria's National Radio, Kostov noted that "this crisis would occur in conjunction with a crisis in the health system and the inability of hospitals to accept serious cases, an economic crisis and a dangerously low level of trust in the government".
An interim government would be in a better position than the current government, as expectations from it would be more limited. The task of the interim government should be to hold fair elections on time and not to deal with the crisis without a parliament behind it, Kostov believes.
Political analysts in Bulgaria tend to agree that the best option for Bulgaria is to resolve the political crisis as soon as possible. However, there is division on on whether this should be done through early elections.
Speaking on Bulgaria's National Radio, Sociologist Tsvetozar Tomov was adamant that "only early elections can pull the country out of the political crisis". In his opinion, these can be carried out within two and a half months with a clear agreement between the political forces for the rapid formation of a caretaker government. His argument was that "in the current situation of an acute political crisis, the government's ability to control the health crisis predicted to erupt in the fall, is minimal".
On the other hand, analyst Juli Pavlov does not understand what is pushing for early elections a few months before the regular ones, while at the same time he characterized the recent changes of ministers by the government as an "unsuccessful attempt to de-escalate the situation". /ibna