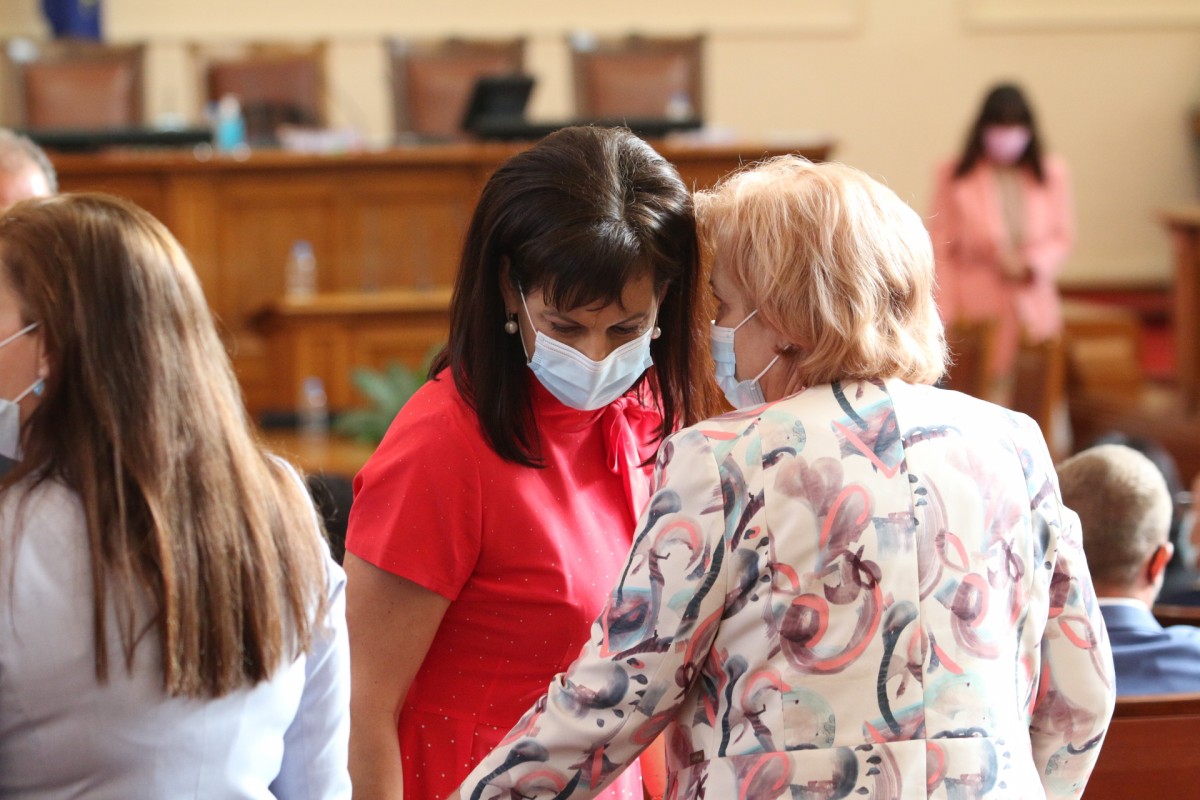 Negotiations on amendments to the Constitution between GERB and the other parties begin today in parliament.
The goal is to gather the necessary 120 signatures by MPs in order to submit the plan of the ruling party, which will set the process in motion. The first meeting of a series of talks will be with the United Patriots coalition partner (IMRO and NFSB) and will be followed by consultations with independent MPs.
The talks will take place in the Eastern Chamber of the National Assembly, with the Speaker of Parliament Tsveta Karayancheva, the leader of the parliamentary group Dr. Daniela Daritkova and MP Menta Stoyanova representing GERB at the talks.
The process of collecting signatures is expected to begin next week.
The majority in parliament has a total of 116 deputies, and for the process to begin, the ruling party must seek support from other political forces or independent deputies.
Main opposition party BSP has already publicly announced that it will not be taking part in these talks, following the position that the current parliament is exhausted and the resumption of the political situation must go through the resignation of the government.
The MRF has not yet made an official statement on the matter, noting that it will announce it in early September.
The most controversial issue concerns the proposal for changes in the judiciary. /ibna