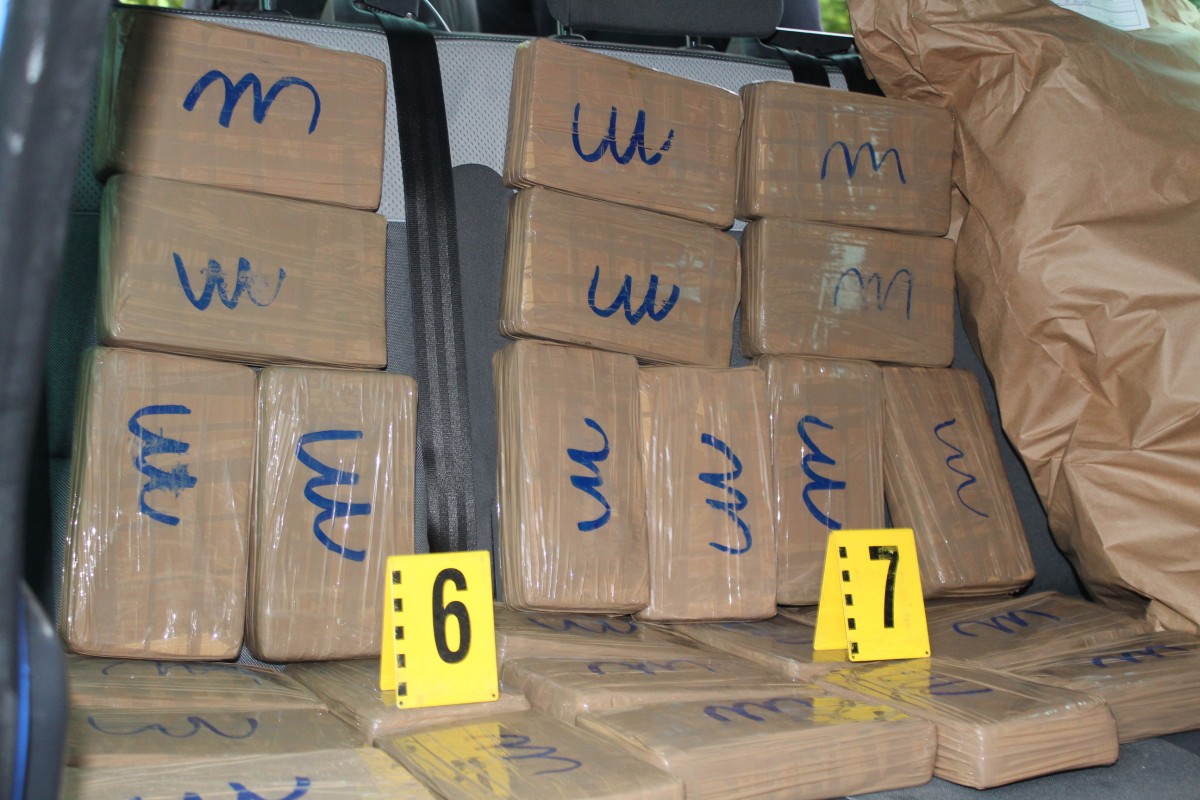 300kg of cocaine was found in an apartment on the University City of Sofia on Tuesday afternoon, while police announced on Wednesday that a 31-year-old man was arrested.
Police found 40 kilograms of cocaine in the car of the 31-year-old man on May 24, according to information released by the police. A search of the man's home turned up more than 250 kilograms of cocaine packed in more than 300 packages.
The Interior Ministry's press office did not provide further details, as an investigation is still under way, but it is estimated that the quantity found was intended to be exported abroad.
According to the director of Sofia's Internal Affairs Directorate (SDVR), Senior Commissioner Georgi Hadjiev, ten kilos of the seized amount of cocaine out of 40 was of extremely high purity with over 75% and the remaining amount was 65-70% pure, as it was mixed with other substances.
Police estimate that the value of high-risk drugs weighing nearly 40 kilograms could reach 10 million leva on the streets./ibna