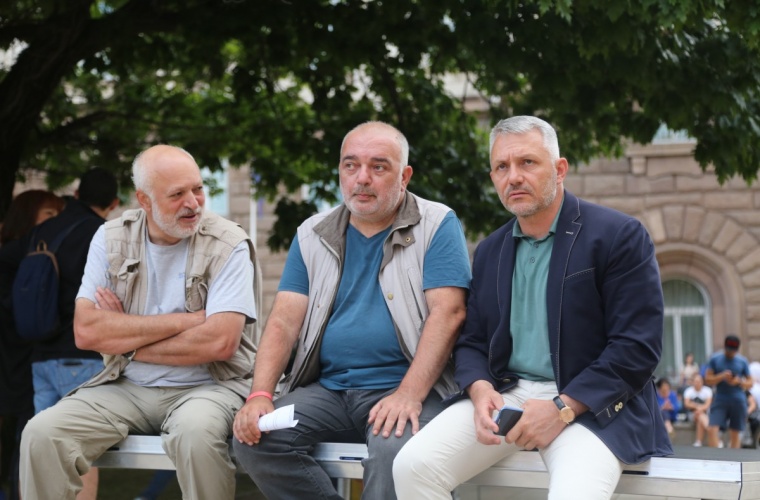 The European Parliament will convene in Brussels on October 5 to discuss the rule of law in Bulgaria.
As such, Professor Velislav Minekov, lawyer Nikolay Hadjigenov and Arman Babikyan from the "Poison Trio" (the organizers of the protests) sent an e-mail to each of the 705 MEPs.
According to them, the message contained public statements by the current Minister of Economy Lachezar Borisov and the Minister of Agriculture, Food and Forestry Desislava Taneva. The first clearly identifies corrupt practices ranging from 40 to 60% of the cost of European-funded COVID-19 projects, and the second provides clear guidance on how to cover abuses in order for Bulgaria to continue receiving funding.
"We considered it fair to give members of the European Parliament the opportunity to be informed of the corrupt practices of the Borissov government long before the debate, without considering that the examples cited exhaust the reality of the country's mafia", the Poison Trio said./ibna