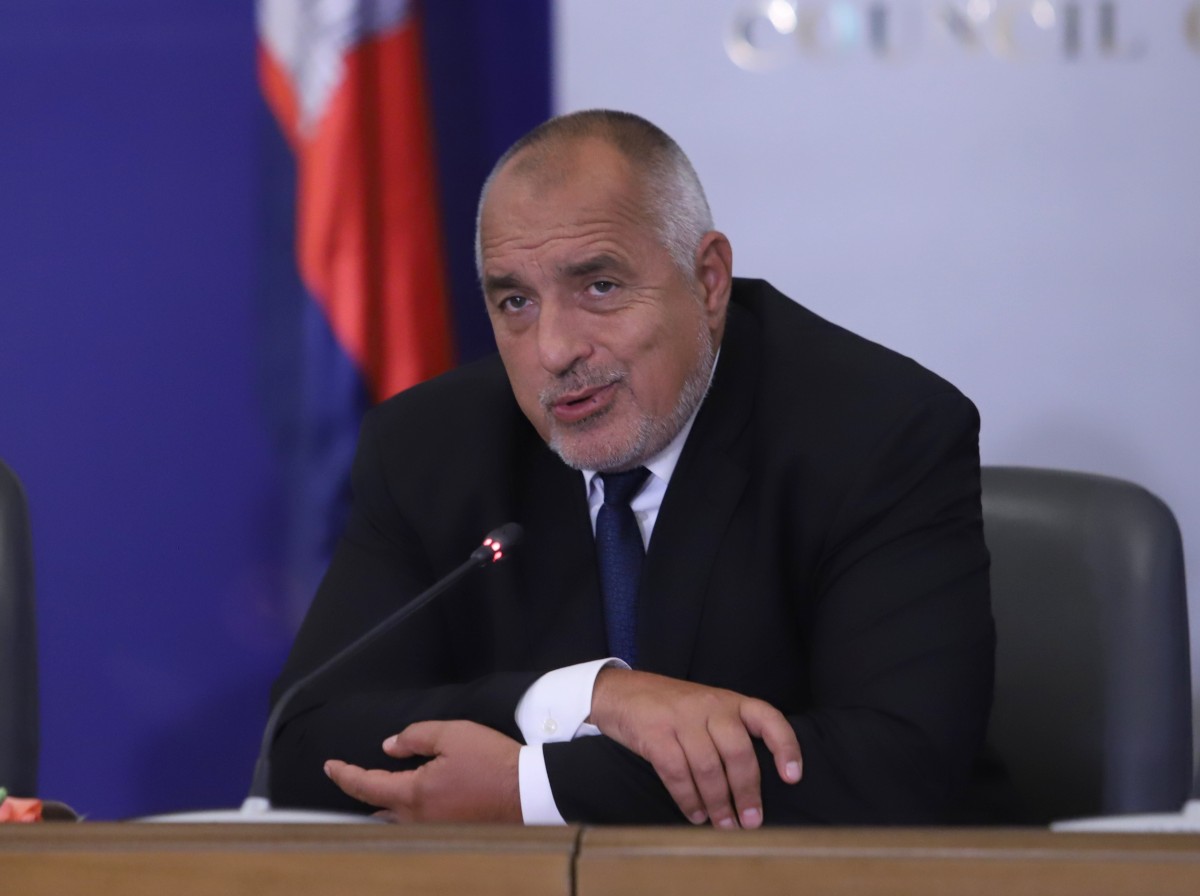 At an emergency cabinet meeting in Bulgaria, Prime Minister Boyko Borissov commented on rumors that he was hiding the existence of coronavirus incidents.
"They say you are hiding that there was a coronavirus incident. Almost all countries have, so there is nothing shameful about this happening in Bulgaria as well (existence of an incident), given the huge movement of people", the Bulgarian Prime Minister said.
Borissov called on the head of the Medical Military Academy, General Ventsislav Mutafchiiski, to tell the media again what the situation with the coronation is.
Mutafchiyski, tell the truth and nothing but the truth, Borissov urged the head of the Medical Military Academy.
"So far, we have no proven case of a Bulgarian citizen or foreigner residing in the territory of Bulgaria with a coronavirus infection", Mutafchiiski said categorically.
Borissov requested that coronavirus updates be made at 8am and 5pm every day. Citizens don't panic, you create hysteria. In Greece, there are 1,000 deaths from the common flu and only two are infected with coronavirus, Borissov said.
Zaharieva: It is important to stay calm
It is important to remain calm in this situation – the mortality rate for this virus is not very high; it affects adults who have other illnesses, Foreign Minister Ekaterina Zaharieva told bTV.
She asked that the recommendations of doctors and specialists to be followed. "An operation center has been set up in our country with staff from the Foreign Ministry. We are ready for the coronavirus; there are thermal cameras at all airports and land borders. There are medical units available if necessary.
The Foreign Minister said that information on the spread of the virus is constantly updated and every effort is being made to reach the people who travel./ibna