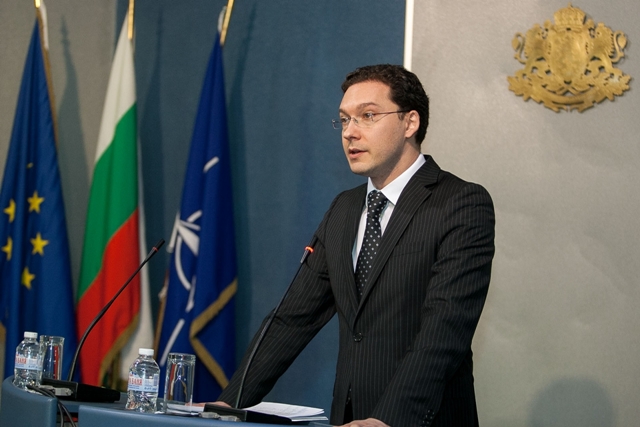 Bulgaria has urged the European Commission to work on an alternative plan in case Turkey fulfills its threat to unleash a refugee flow to Europe, Foreign Minister Daniel Mitov said while attending a meeting of Nato foreign ministers in Brussels.
"We have called on the European Commission to start work on a 'Plan B' if the rhetoric on the part of the Republic of Turkey turns into reality," Mitov said.
"We cannot base our policy solely on hopes, we have to be ready for any scenario," Bulgaria's foreign minister said.
Mitov said that Nato should closely monitor the increasing possibility that the migration crisis could escalate again.
The alliance should check where and when to deploy new capabilities to deal with this threat, he said.
Mitov said that the Black Sea at the moment did not have increased migratory pressure, but if there were signs that this was happening, the EU and Nato should respond immediately.
He reiterated Bulgaria's position that the EU should be considered as a whole, and its boundaries guarded through joint efforts./IBNA