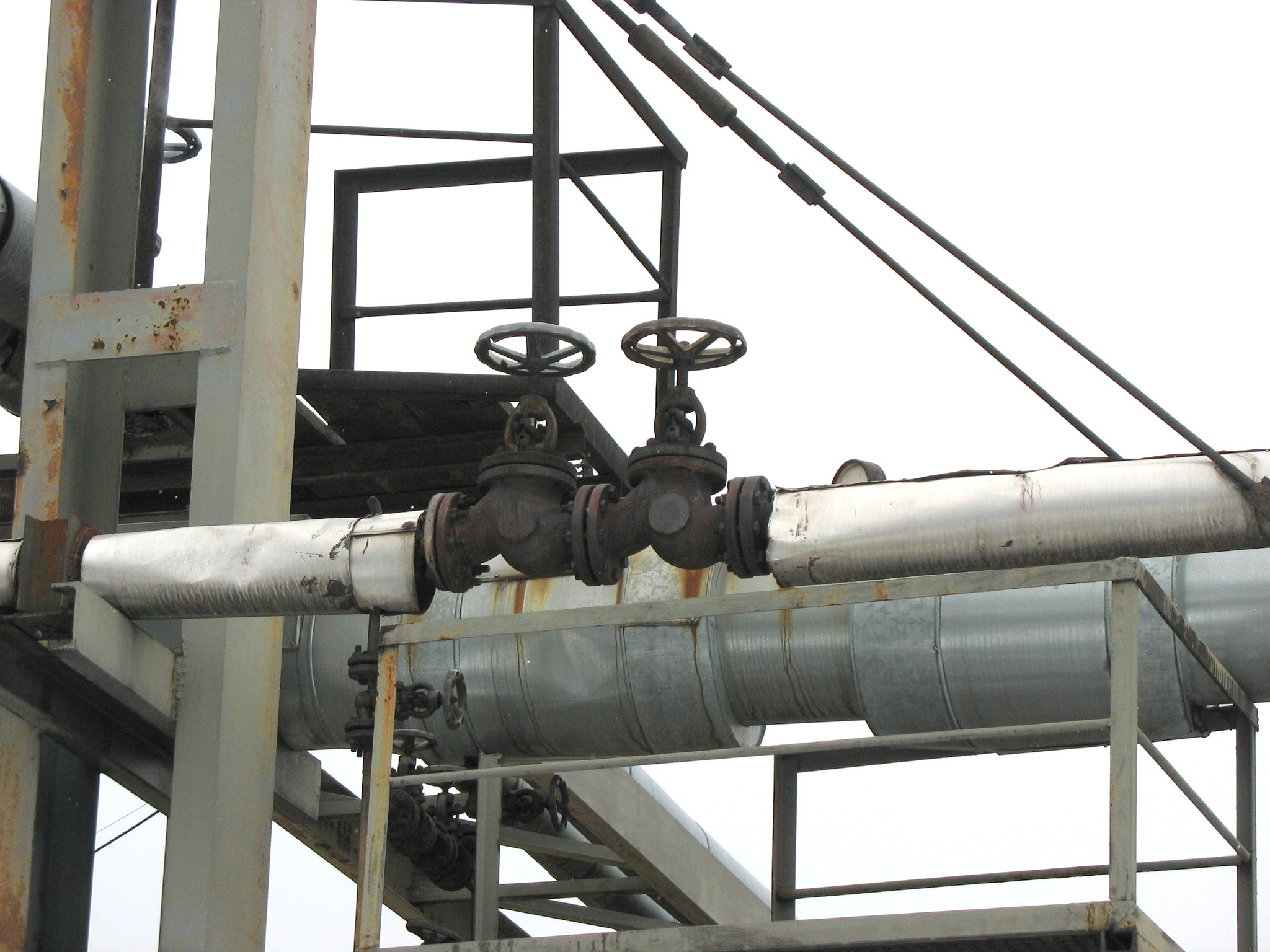 Gas grid operator Bulgartransgaz said on April 3 that it picked Saudi Arabian Arkad Engineering and Constructions Company to design and build the expansion of Bulgaria's domestic gas infrastructure, needed in order for the country to handle the transiting gas from the Turkish Stream pipeline.
Arkad's offer was picked among three bidders because it offered the lowest price, Bulgartransgaz said. The Saudi company offered 1.29 billion euro to finish the expansion by end-2019 and 1.1 billion euro if work was to be carried out in two stages and completed by the end of 2020.
Bulgartransgaz did not say which of the two options it picked, but it had set the cost ceiling for laying 474.7km of new pipeline at 2.29 billion leva (about 1.17 billion euro).
The second-placed bidder, a consortium that Bulgarian media reports linked to Russian pipe manufacturer TMK, offered 2.42 billion euro and 1.6 billion euro, respectively. It can appeal the tender decision in a period of 10 days and should it do so, it could create additional pressure to avoid construction delays.
Some analysts have already questioned whether Bulgaria will manage to complete the project on time, with deliveries through Turkish Stream at the border with Serbia slated to begin at the start of next year and reach full capacity by the end of 2020, given its track record of long delays on building inter-connector gas pipelines with neighbouring countries like Romania and Greece./IBNA