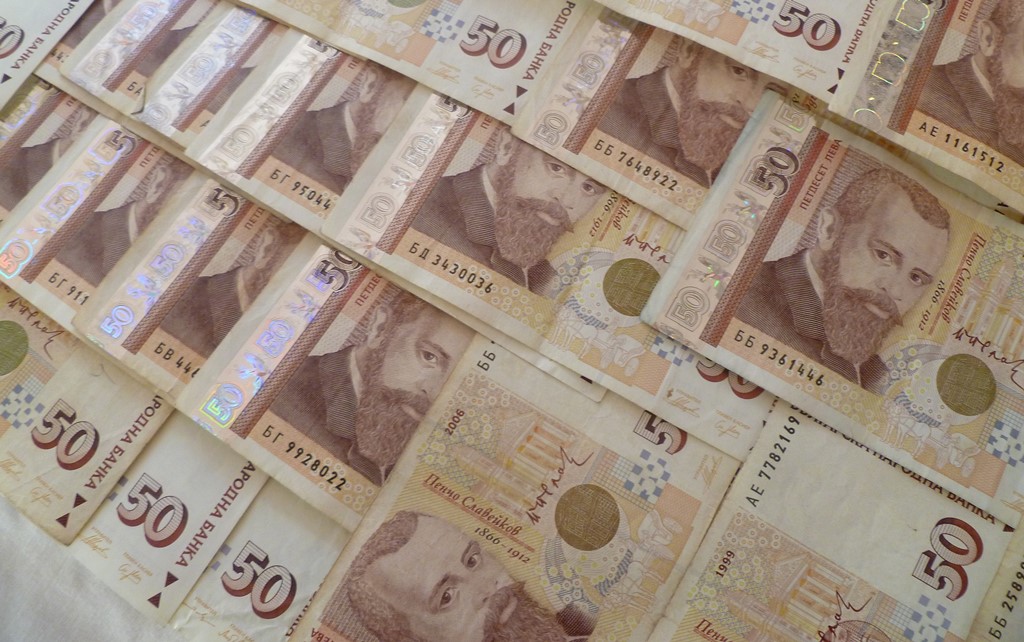 Bulgarians remain pessimistic regarding their financial situation for the next 12 months, according to a research conducted by the Bulgarian National Statistical Institute in July, using the personal-interview method.
Survey data show that, although views on the country's economic growth have ameliorated compared to April, Bulgarians from towns and villages are pessimistic about the state of their family budget in the future. Fears of rising prices on basic consumer goods for the period are moderate, with respondents pointing out that, in recent months, there has even been a decline in prices for some products.
According to the results of the NSI survey, in July 2020, the overall consumer confidence index increased by 3.3% compared to April, recording a leap of 2.7% in cities and 4.5% in villages.
At the same time, corporate and household bank deposits increased by 9% year-on-year to the end of June, reaching a total value of BGN 83.178 billion (approximately EUR 42 billion), according to current data from the National Bank of Bulgaria (BNB).
At the end of the second quarter, household bank savings totaled BGN 57.171 billion (almost EUR 30 billion), or – 7.8% up from the previous year. At the end of June, corporate deposits exceeded BGN 26 billion (EUR 13 billion), an increase of almost 12% year-on-year.
Statistics from the Bank of Bulgaria show that, at the end of June, 3,945 companies had deposits of more than BGN 1 million, 987, or 16% more than in June 2019. Individuals with savings of more than 1 million BGN leva in the banks amounted to 987, recording an increase of 7.8% from the previous year. In terms of loans, businesses and households owe a total of BGN 59.369 billion (just over € 30 billion), up 4.9% from the previous year.
At the end of the second quarter of 2020, companies took out bank loans of BGN 34.8 billion (EUR 17.792 billion), or an increase of 2.9% on an annual basis. For households – liabilities to banks in the form of loans amount to BGN 24.55 billion (approximately EUR 12 billion), an amount which is almost 10% higher than in June 2019.
127 Bulgarians took out loans of more than 1 million leva (half a million euros), 48 less than in June last year. Finally, 5,123 companies have loans of more than BGN 1 million (half a million euros), a rate 0.3% lower than at the end of June 2019. /ibna