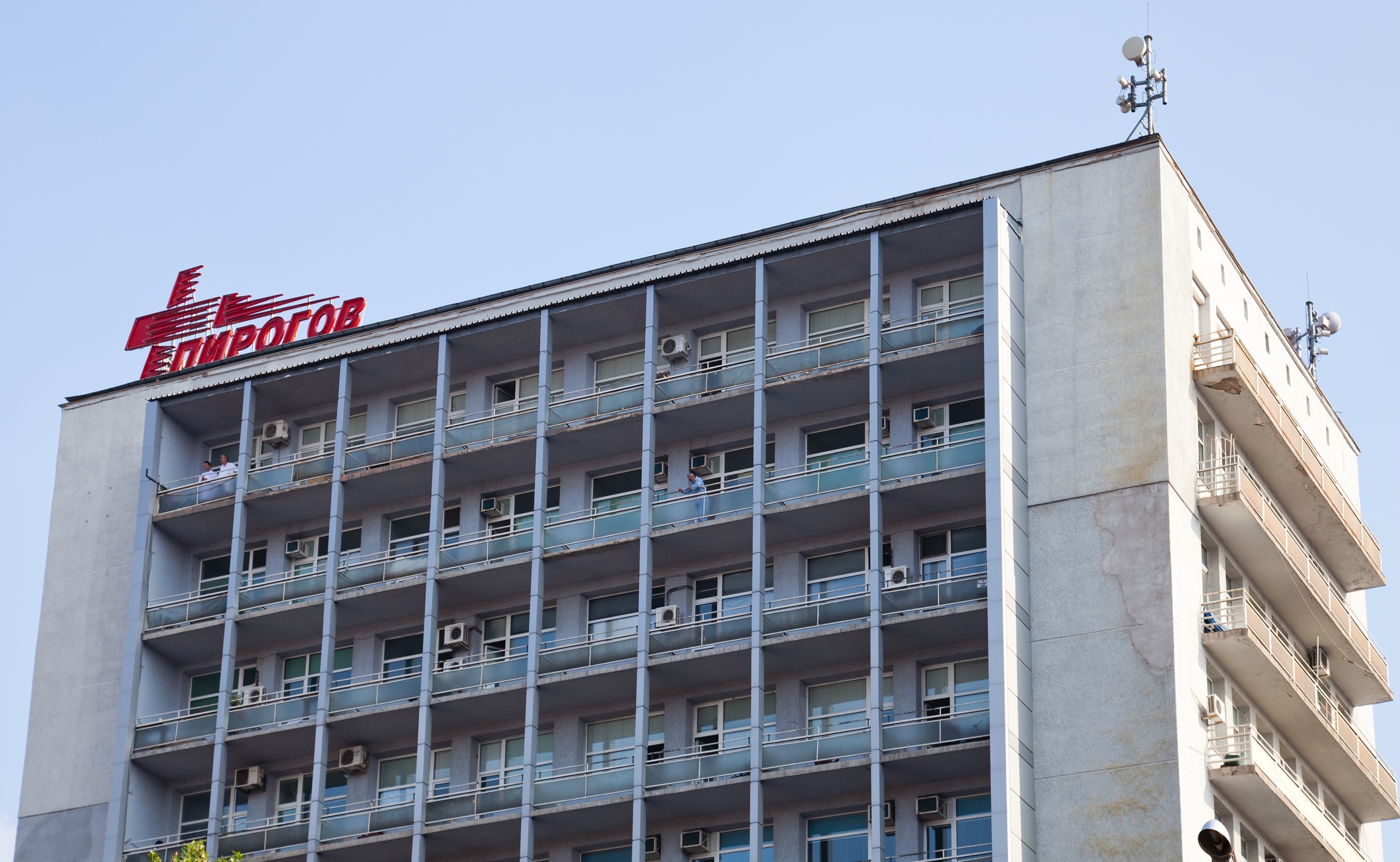 A 66-year-old woman, who was admitted to the Pirogov hospital in a very serious condition after having tested positive for COVID-19, died today at 15.42.
The patient suffered from chronic heart problems and had previously undergone surgery. The woman was admitted to Pirogov with severe bilateral pneumonia. Despite intensive recovery efforts, the doctors were unable to save her. The hospital's medical staff are continuing their efforts to keep alive her 74-year-old husband who was hospitalized in critical condition.
The total number of coronavirus patients in Bulgaria was six before the death of the 66-year-old woman. Two of them are located in Gabrovo and two more in Pleven.
The couple of the 74-year-old and the 66-year-old diseased were transferred to Pirogov. The 74-year-old husband was hospitalized on Monday, and his wife was also admitted to the hospital the next day. The couple did not belong to a high-risk group as they had not traveled abroad. There are 98 people who have contacted them, and they are all under examination. /ibna