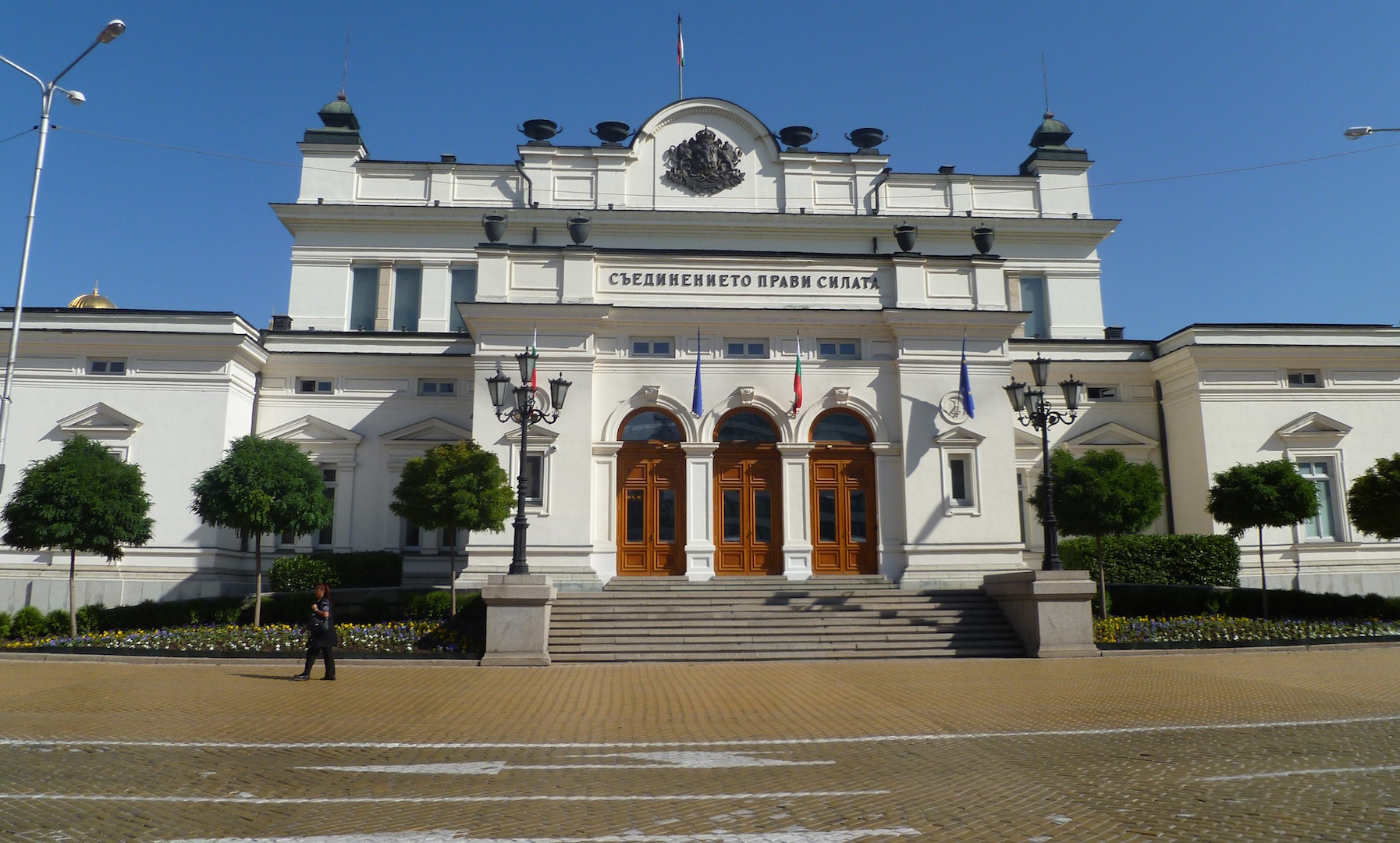 With 115 votes in favor and 65 against, the Bulgarian National Assembly approved the proposal by Parliament Speaker Tsveta Karayancheva to change the rules of procedure of Parliament.
Following this decision, meetings will be convened only when necessary to discuss and pass emergency laws, while parliamentary scrutiny will be carried out in written form.
The proposal was adopted after a heated and highly intense debate that took place in Parliament.
Speaker of the National Assembly Tsveta Karayancheva noted during her speech that such a decision was necessary because members of Parliament were the only ones violating the quarantine rules and this did not pose as a a good example for citizens.
The main opposition Socialist Party BSP reacted strongly to the decision, accusing the government and GERB of pursuing dictatorship and overthrowing the constitution with this decision. /ibna