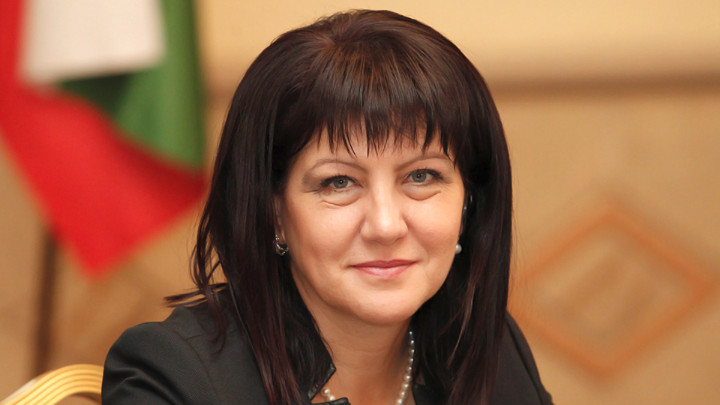 The Speaker of the Bulgarian National Assembly Tsveta Karayancheva suggested that the House should only meet in extraordinary sessions.
Members of parliament have begun discussions on whether the regular work of the National Assembly will be halted as the country is in a state of emergency.
The suggestion is that only extraordinary meetings be held in order not to stop the legislative work and to maintain parliamentary scrutiny.
Parliament Speaker and Member of Parliament Tsveta Karayancheva pointed out to MPs that this is necessary because they are the only ones violating the traffic ban and quarantine and this is a bad example for citizens.
"Imagine what would happen if an infected colleague was found. That would mean it would block the work of parliament for 14 days", Karayancheva pointed out, adding that no one is protected by the coronavirus, with the House applauding her.
BSP Socialist MP Kristina Vigenin said it was an effort to stop Parliament's work indefinitely.
"This parliament must convene once again and vote for the removal of the government", Vigenin said, assuring that they would find a way to oppose the proposal./ibna