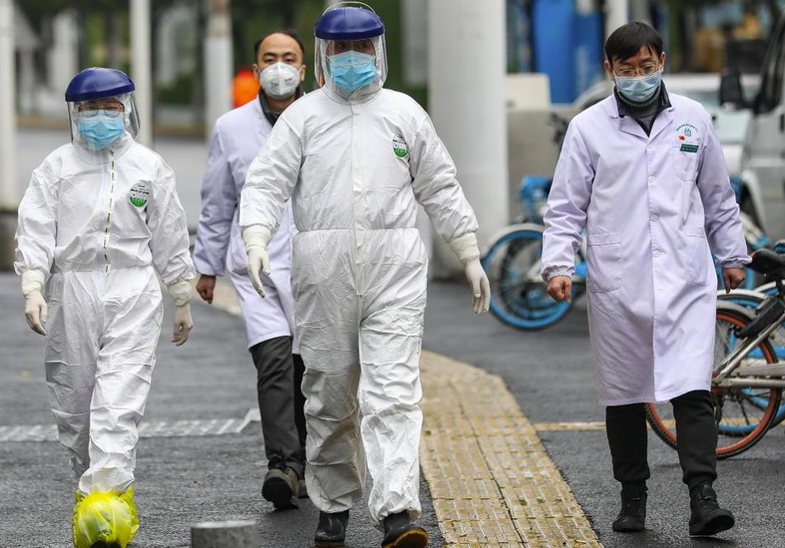 Members of the Bulgarian Parliament approved the new bill on emergency measures on Wednesday at first reading. The new law on emergency measures is in line with the report submitted by the Bulgarian Helsinki Committee.
129 MPs voted in favor of the bill and 47 voted against or abstained. It will then be voted on at a second reading in the committees and then on Friday in the plenary of the National Assembly.
The law regulates emergency measures in the territory of Bulgaria to prevent, limit and address the effects of the spread of COVID-19 infection for the period from March 13, 2020 until the end of the emergency.
According to the latest data on the spread of coronavirus, another 13 positive samples have been confirmed in the last 24 hours, according to Task Force Chief Ventsislav Mutafchiiski's announcement in a regular update. The total number of confirmed infections is 94, with 3 patients losing their lives.
Additional measures, which are taken on a daily basis, include the reduction the Sofia metro services and the adaptation of public transport services during the summer hours./ibna