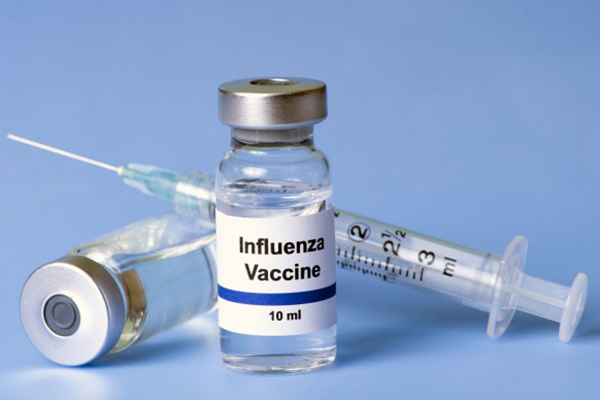 Bulgarian medical establishments announced that they are out of Influenza vaccines.
A televised announcement later confirmed by doctors and pharmacists reported that, "In Bulgaria, two companies import vaccines that are adapted to the strains of influenza viruses this winter. One vaccine is priced at about 10 leva, and the other one is four-valent – about 20 leva. One company responded that this year had imported almost the same amount of vaccines as the previous one. On the other hand, they said the planned sales are confidential information as the planned quantities are based on sales in previous years."
Statistical data in Bulgaria, say that only two to three people out of every 100 persons are vaccinated in the country. The basic reason and problem is that Bulgarians have to buy the flu shots, whereas, elsewhere in Europe, such vaccines are paid and provided by the state (especially) for risk groups, mentions novinite.com.
Nevertheless, the distribution of the specific vaccine does face supply chain disruptions, not only in Bulgaria or Europe but in very big and well-organised western societies, such as the U.S.
A 2016 similar article on the subject, by the American "The Source" read that "research from Olin Business School aims to fix problems with the influenza vaccine supply chain, ensuring there's plenty available before flu season starts. (…) on-time delivery of the vaccine can be tenuous, and there can be shortages during times of peak demand, as seen in 2014."…./IBNA