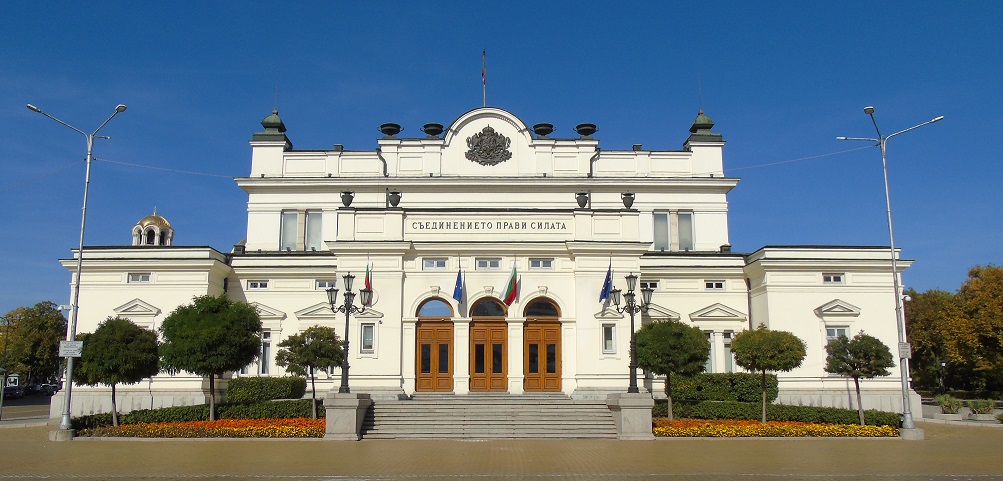 Members of the Bulgarian National Assembly will discuss the Socialist Party's motion against Boyko Borissov's government over the failure of the government's environmental and water policies.
The issue is on the agenda of the National Assembly on Friday, January 24. This will be the fourth motion of censure against the government. The vote will take place on Wednesday 29 January. According to the Rules of Procedure of the National Assembly, the vote takes place no earlier than 24 hours after the debate on the proposal is completed.
So far, the Socialist Party (BSP) has only received the support of MRF. The two parties have a total of 104 votes. Veselin Mareshki's Volia has not yet made its position clear, while Ataka has not responded to the Socialists' call for dialogue.
The BSP's 40-page motion of censure speaks of half a million Bulgarians in water scarcity, with a serious risk of that number increasing. What's more, according to the explanatory remark, Bulgarians breathe the most polluted air in Europe, while the country has become a dump. According to Socialist Party leader Cornelia Ninova, even if a solution to the Pernik crisis is found, the government does not know what will happen to Shumen, Sliven, Botevgrad, Targovishte and Lovech.
"The failure of the Borissov administration is no longer internal. This is a failure with regard to Bulgaria's European future. Now is the time not only to demand change through the removal of Borissov's Cabinet, but also to build the alternative that you will see in our program. It is about a global vision for the development of a green economy, green cities and concrete measures in each of the three areas – polluted air, garbage and a solution to the problem of water management in Bulgaria", Ninova said.
In order for the motion of censure against the government to succeed, 121 MPs must vote in favor"./ibna