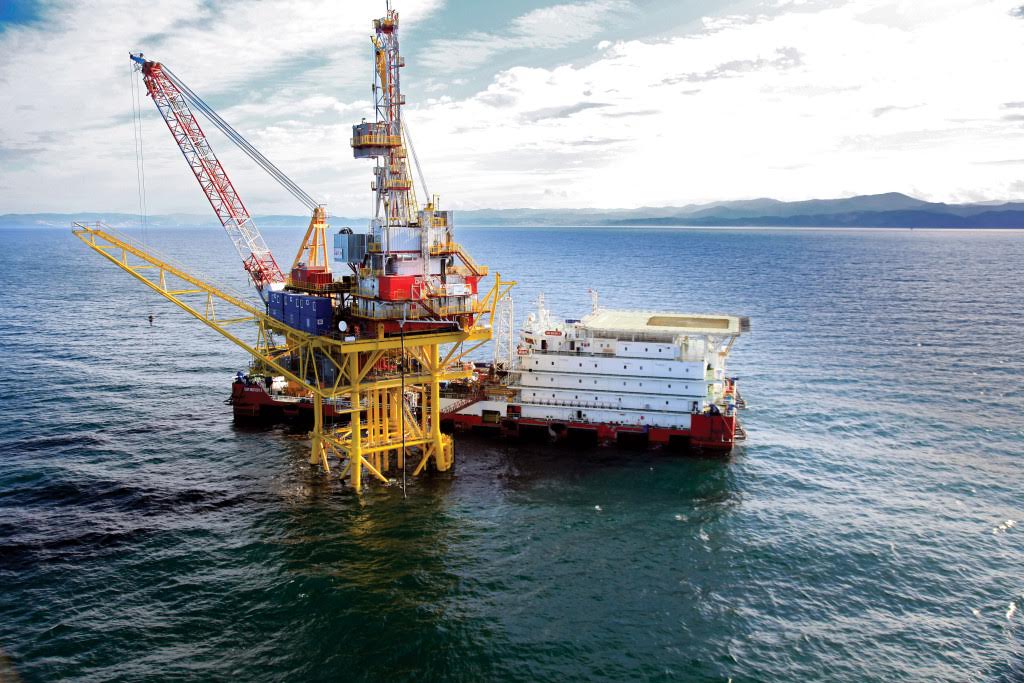 Bulgaria looks ready to follow Romania's example, emphasising and paving the way for new drillings in the Black Sea and important oil and gas explorations. 
This is happening at a time when international energy groups, like French Total, are confirming their interest in the SEE region.
The Bulgarian Ministry of Energy issued a simple announcement of its intention to assign to French Total the right to explore and exploit the potential hydrocarbon reserves that may host the Tervel field in the Black Sea.
According to the same announcement, the country's Energy Minister, Temenuzhka Petkova, met Xavier Faugeras, of Total's subsidiary in Bulgaria, Total E & P Bulgaria, which has already undertaken exploratory drillings in the offshore Han field Asparuh 1-21, in order to inform him of the forthcoming amendments to the Underwater Resources Act.
The aim of the Bulgarian government is to attract foreign investment in the energy sector and in particular to create a secure investment environment for the exploitation of the country's resources.
French Total, which is a 40% stakeholder in the Han Asparuh 1-21 exploration joint venture with Austrian OMV (OMV Offshore Bulgaria GmbH) and Spanish Repsol (Repsol Bulgaria BV) with 30% each, and in particular its subsidiary, Total E & P Bulgaria has undertaken exploratory drillings in the area since 2012, but due to the low oil prices internationally it has abandoned the effort.
Today the company seems to be returning, continuing its already initiated activity and undertaking a new mission, to explore the Tervel field…. / IBNA