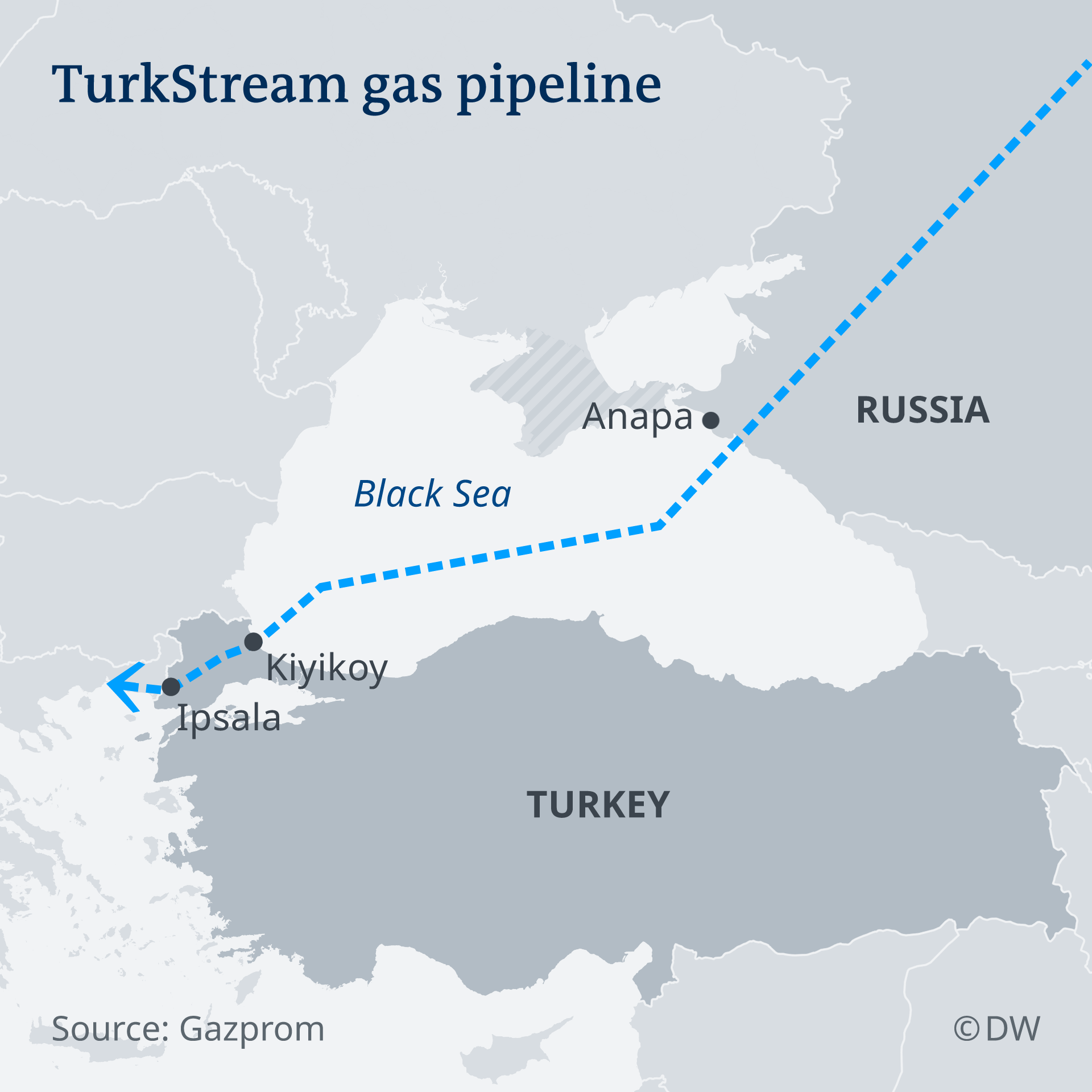 An agreement on the planning and construction of the Turkish Stream pipeline is expected to be signed on September 5, according to Bulgarian Prime Minister Boyko Borisov.
More presicely, this concerns the second part of the pipeline, which will cross the territory of Bulgaria, coming from Turkey, to continue to Serbia, and then to Hungary and Austria.
As the Bulgarian Prime Minister himself pointed out, speaking at a manifestation of the "Citizens for the European Development of Bulgaria party" – GERB, the Turkish Stream is a very important project, which will allow for the diversification of the energy sources of the market in Bulgaria.
It is recalled that the Turkish Stream pipeline is expected to carry gas from Russia to Turkey and Southeast Europe and will consist of two separate branches, with a capacity of 15.75 billion cubic meters of gas each year, each.
It is noted that according to Gazprom's announcement, 90% of the project of the Russian Black Sea interconnection with Turkey has been completed.
Boyko Borisov did not fail to mention developments in the Belene nuclear power plant, underlining the interest expressed in the project from many different parties./ibna