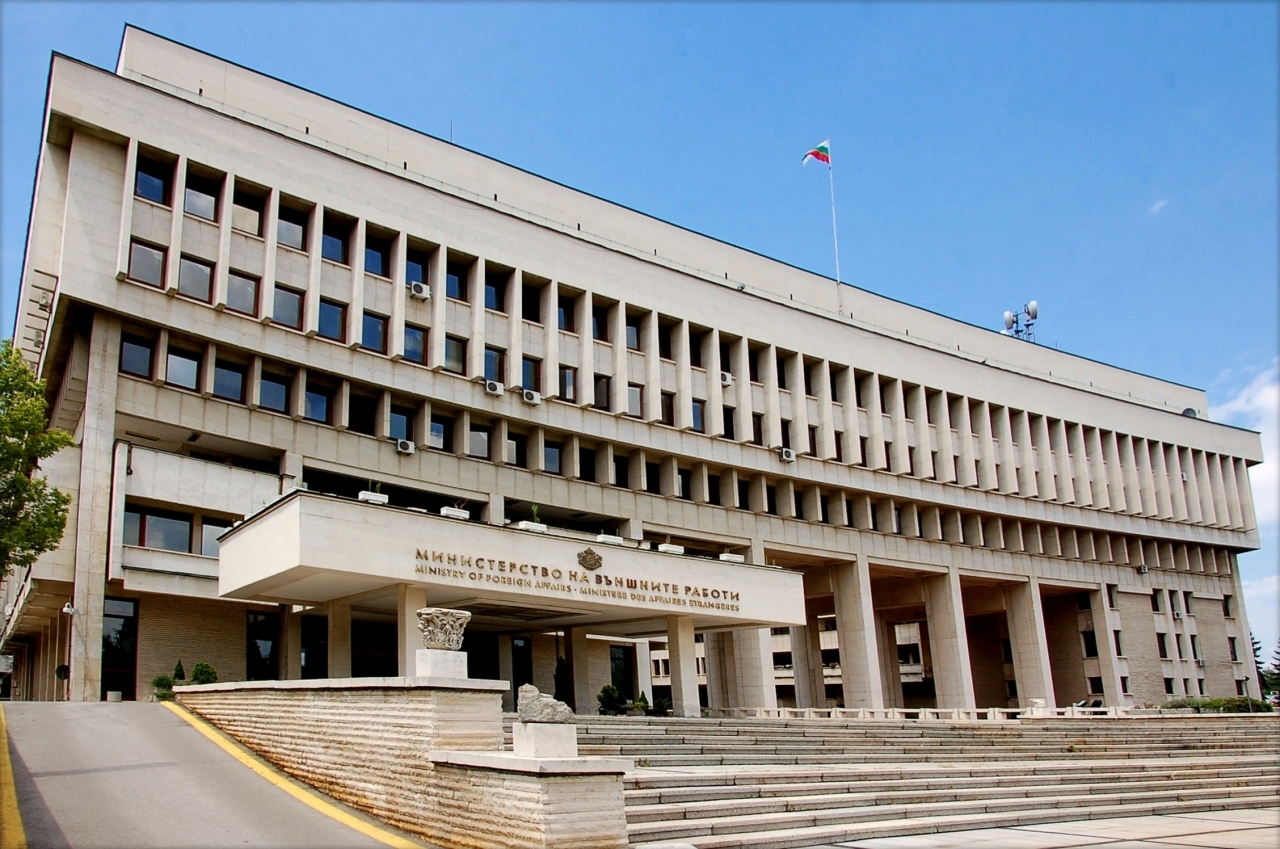 Bulgaria's Foreign Ministry reacted on December 8 to Turkish president Erdogan's statement in Athens that Turkey and Greece should "update" the 1923 Treaty of Lausanne, with Sofia saying that a discussion of peace treaties and existing borders is not beneficial to the international community and stability in the region.
The Bulgarian Foreign Ministry said that the Turkish ambassador in Sofia had been given this message at a December 8 meeting.
Erdogan's statement on the Lausanne Treaty, and other topics, riled his Greek hosts during the Turkish president's historic visit to Athens.
Bulgaria's Foreign Ministry said that the country had always adhered to the principles of international law, the UN Charter, and the principles of the Helsinki Final Act of 1975.
"Any revision of international treaties may only be by mutual agreement between the Parties in accordance with international law," the Foreign Ministry said.
"We hope that our neighbours will continue on the path of dialogue based on European values ​​and principles in the interest of peace and security in the region."
Bulgarian Defence Minister and Deputy Prime Minister, Krassimir Karakachanov, expressed concern at statements about changing international treaties, especially when it comes to territory.
Asked whether a national position on the subject is required, as urged by opposition Bulgarian Socialist Party leader Kornelia Ninova, Karakachanov replied that there is no political party in Bulgaria that can agree that someone can claim changes to the border, dropping international treaties, which guarantee the sovereignty of any country.
"So the position of everyone should be the same. I think there is no political formation to have an opposite opinion, but I do not know – try the Movement for Rights and Freedoms," Karakachanov said, referring to the that historically had been seen as inclined to favour Turkish interests, but lately has been alienated from Erdogan's Ankara.
Earlier, Ninova wrote in Facebook that "the statement of Turkish President Erdogan on the revision of the Lausanne treaty is unacceptable."
"It generates tension and has a negative impact on stability and security in the whole region, as well as on bilateral and multilateral cooperation. We expect the government to formally represent Bulgaria," Ninova said…/IBNA
Photo: mfa.bg