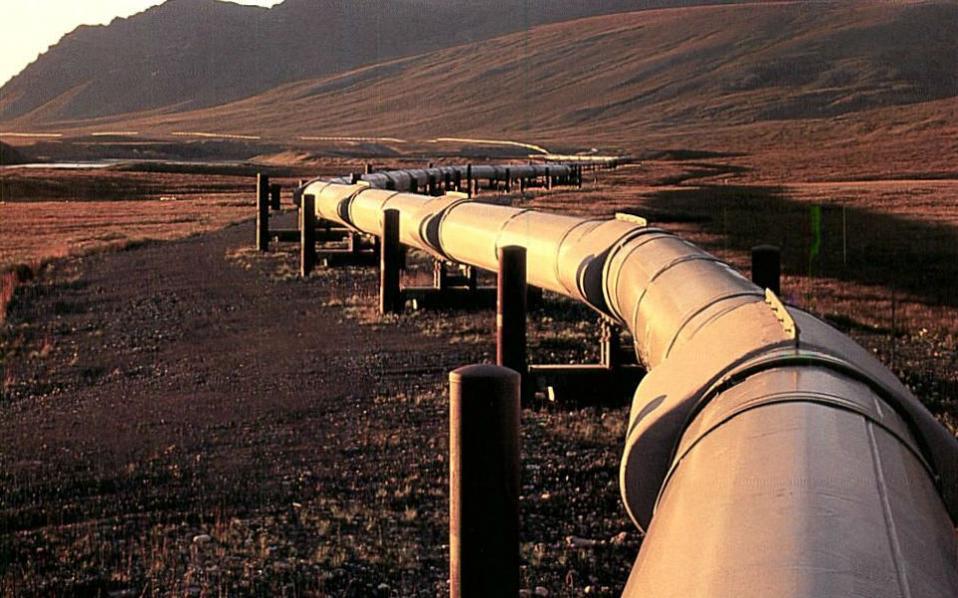 Sofia, August 30, 2016/ Independent Balkan News Agency
By Clive Leviev-Sawyer of The Sofia Globe
Bulgaria's natural gas grid operator Bulgartransgaz will present potential investors with four possible options for its proposed Balkan gas hub at a conference next week, news website Mediapool.bg reported on August 30.
The conference, to be held on September 5-6, is set to be attended by exploration and production companies, international financial institutions like the European Investment Bank and the European Bank for Reconstruction and Development, pension and investment funds, as well as gas transmission and trading companies, the report said.
So far, 35 companies have confirmed their attendance, but Russia's state-owned Gazprom was not one of them, Mediapool said, quoting Bulgartransgaz executive director Georgi Gegov. Gazprom's participation is seen as key because Bulgaria hopes to persuade Moscow to build a pipeline under the Black Sea to deliver gas to the planned hub.
The pipeline would replicate the underwater stretch of the abandoned South Stream gas project, allowing Bulgaria to recoup some of the losses from the cancellation of South Stream and also providing an important source of gas for the hub. Under European rules, Bulgaria needs to secure at least three sources of gas for the hub in order to get EU approval for the project, the report said.
Other sources include Azeri gas from the Shah Deniz 2 development, which is slated to begin commercial operations in 2019, as well gas from liquefied natural gas terminals in Greece and Turkey. Another potential source of gas could be the Eastring project put forward by Slovakia, which would link the Slovak and Bulgarian gas grids through new pipelines build in Romania.
Gegov said that the four options that would be presented to potential investors would cost in the 1.2 billion euro to two billion euro range. The exact cost would depend on the interest shown by investors, with a final decision taken after a full feasibility study is concluded in 2017, he said.
Gegov gave no details on the planned storage capacity of the proposed gas hub, so it was unclear whether the cost estimates included the price of expanding any of Bulgaria's limited options in that field. He said that one possible storage location would be the nearly-exhausted Galata field, operated by Dublin-based oil and gas exploration firm Petroceltic International, following its merger with Melrose Resources in 2012.
The Bulgarian state plans to maintain a controlling stake in the company that will operate the gas hub, to be built near the Black Sea port of Varna, with the remainder split between investors. The hub's operator would only own new infrastructure, with Bulgartransgaz not adding any of its existing assets to the company, the report said