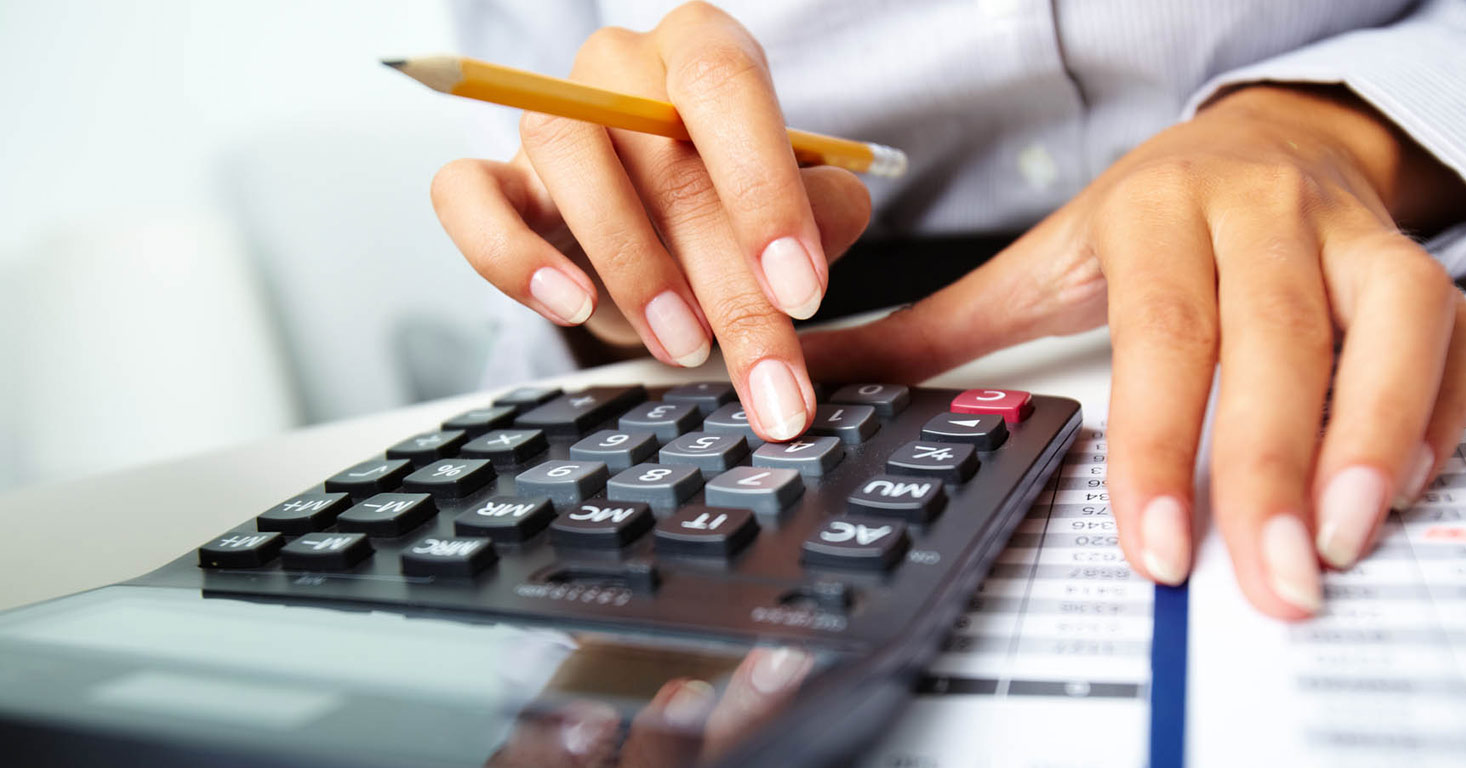 Sofia, March 30, 2015/ Independent Balkan News Agency
By Clive Leviev-Sawyer of The Sofia Globe
Bulgaria's Finance Minister Vladislav Goranov has objected to recent amendments to the Greek tax code in a letter to EU economic and financial affairs commissioner Pierre Moscovici, arguing that the new regulations breached EU law.
Goranov's letter, posted on the Finance Ministry's website on March 30, refers to new Greek regulations that impose a 26 per cent tax on all transactions carried out by Greek companies with firms in countries with "preferential tax regimes", referred to as Law 4321/2015 in the correspondence.
The list includes three EU member states – Bulgaria, Cyprus and Ireland – that have a lower corporate tax rate than Greece.
"It is assumed that all transactions, originating from sources in the three EU countries mentioned intend tax fraud or tax evasion, based again only on the more favourable tax conditions in these member states," Goranov's letter said. "Obviously, such taxation reform is discriminatory and disproportionate to the intended goals."
Bulgaria's Finance Minister argues that allowing Greece to proceed with the new taxation practice would have "an immense negative impact and would compromise and impair the overall functioning of the EU internal market".
"Thus a quite dangerous precedent is being created, as well as an opportunity for other member states to adopt equivalent measures towards some member states that have more favourable tax regimes compared to others," the letter said. "In the light of this, I express my deep and serious concern that the newly adopted tax regulations in Greece are totally incompatible with the acquis communautaire and in direct violation to the fundamental principles enshrined in the Treaty on the Functioning of the European Union."
In the analysis accompanying the letter, the Finance Ministry said that the new taxation framework could have a major impact on Bulgarian firms importing goods from Greece, as well as Bulgarian transportation firms operating in Greece.
The new tax would discourage trade and investment between the two countries, which could fall by as much as 20 per cent. Last year, Greek-Bulgarian trade stood at 2.8 billion euro, down 5.5 per cent compared to 2013, when it was just short of three billion euro. Bulgarian firms recorded a trade surplus of 144 million euro in 2014.
The figures made Greece Bulgaria's largest trade partner in the Balkans and the fifth-largest trade partner globally.
The taxation change would also have a negative impact on the banking sector, where every transaction involving the National Bank of Greece, Alpha Bank, Eurobank Ergasias, Piraeus Bank and their respective Bulgarian subsidiaries would be subject to the new tax, the Finance Ministry said.