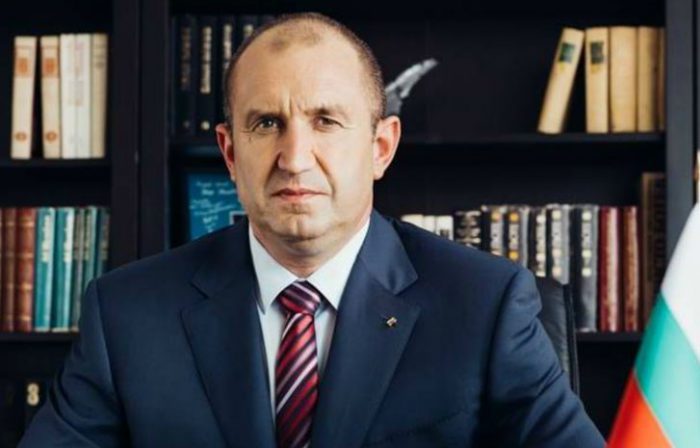 "The failure of our MPs to re-elect a normal government does not exhaust their responsibility to the Bulgarian people and the agenda is not so much the date of the elections as whether the National Assembly will be able to mobilize to make at least a part of legislative work. The responsibility for updating the budget lies with the deputies ".
This was stated by President Rumen Radev after the Bulgarian Socialist Party (BSP) will return the third mandate for the formation of the cabinet, which did not bear fruit on Tuesday and the parliament decided to hold the presidential elections on November 14.
The rest of the days we all expect MPs to organize their work as best they can, Radev said, adding that in addition to updating the budget, there are other important bills.
The Bulgarian President did not set a specific date for the dissolution of the 46th National Assembly.
I have repeatedly stated that mixing parliamentary and presidential elections is against the spirit of our Constitution. Of course, the "2 in 1" option is not in the interest of the presidential institution, Radev added, adding that he would seek a reasonable balance for the elections.
According to him, the issue of a cabinet is not on the agenda at the moment.
He did not comment on a possible future political plan for caretaker ministers Asen Vassilev and Kiril Petkov.
There is still time until the dissolution of parliament and this interim government has more work to do. With this I want to show that a new model is possible. This model proved successful, said Rumen Radev.
He stressed that the National Assembly refused to take any action regarding the recovery and sustainability plan. According to the President, this is not a good message for the Bulgarian people./ibna